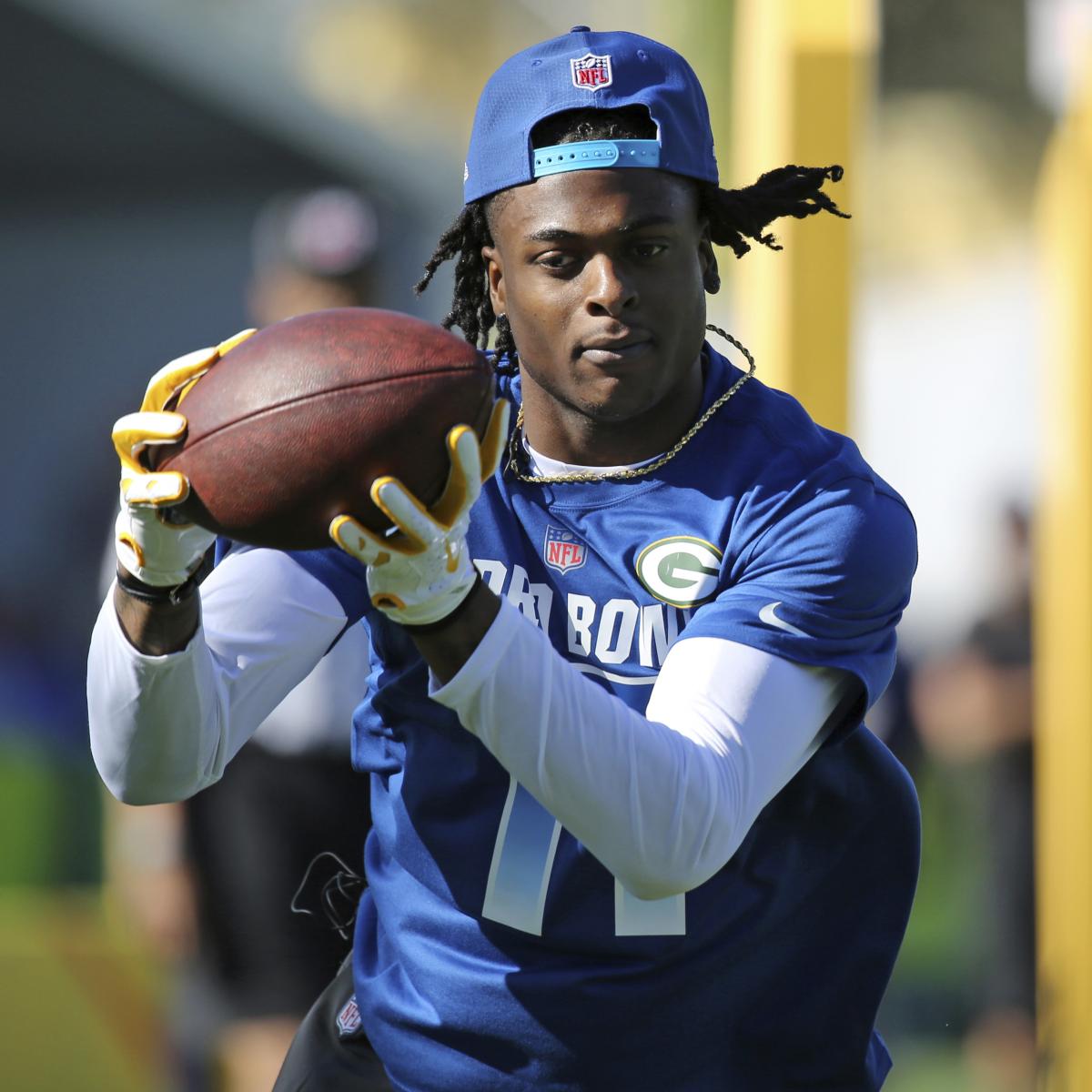 While many football fans are focused on what's happening on Feb. 4 in Super Bowl LII between the New England Patriots and the Philadelphia Eagles, it's important not to forget about the 2018 Pro Bowl happening on Sunday in Orlando, Florida.
Some of the NFL's best players will be taking the field for their respective conferences in an all-star exhibition game this weekend in what fans will hope to be a more competitive fixture than in past years.
The AFC and NFC's rosters are set, including...
---