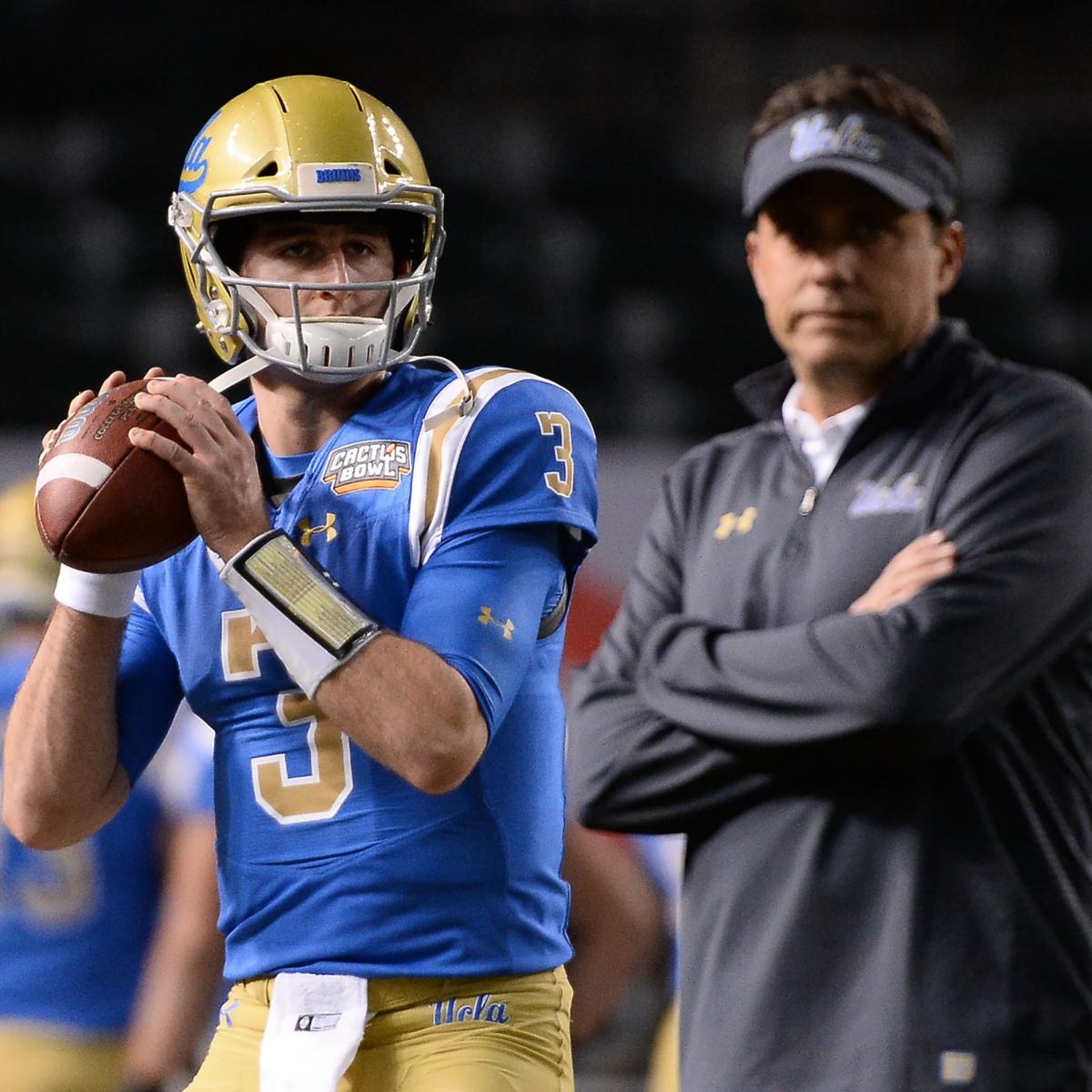 The end of the 2017 regular season represents the beginning of the 2018 season for 20 NFL teams that did not earn a position in the playoffs.
There is no time off as far as the NFL is concerned. Coaches like Jim Caldwell, John Fox, Jack Del Rio and Chuck Pagano have already been fired, and that means teams are already looking for new head coaches and complete coaching staffs.
It is also time to start studying free-agent lists and preparing for the draft.
Finding new talent in the draft is still...
---