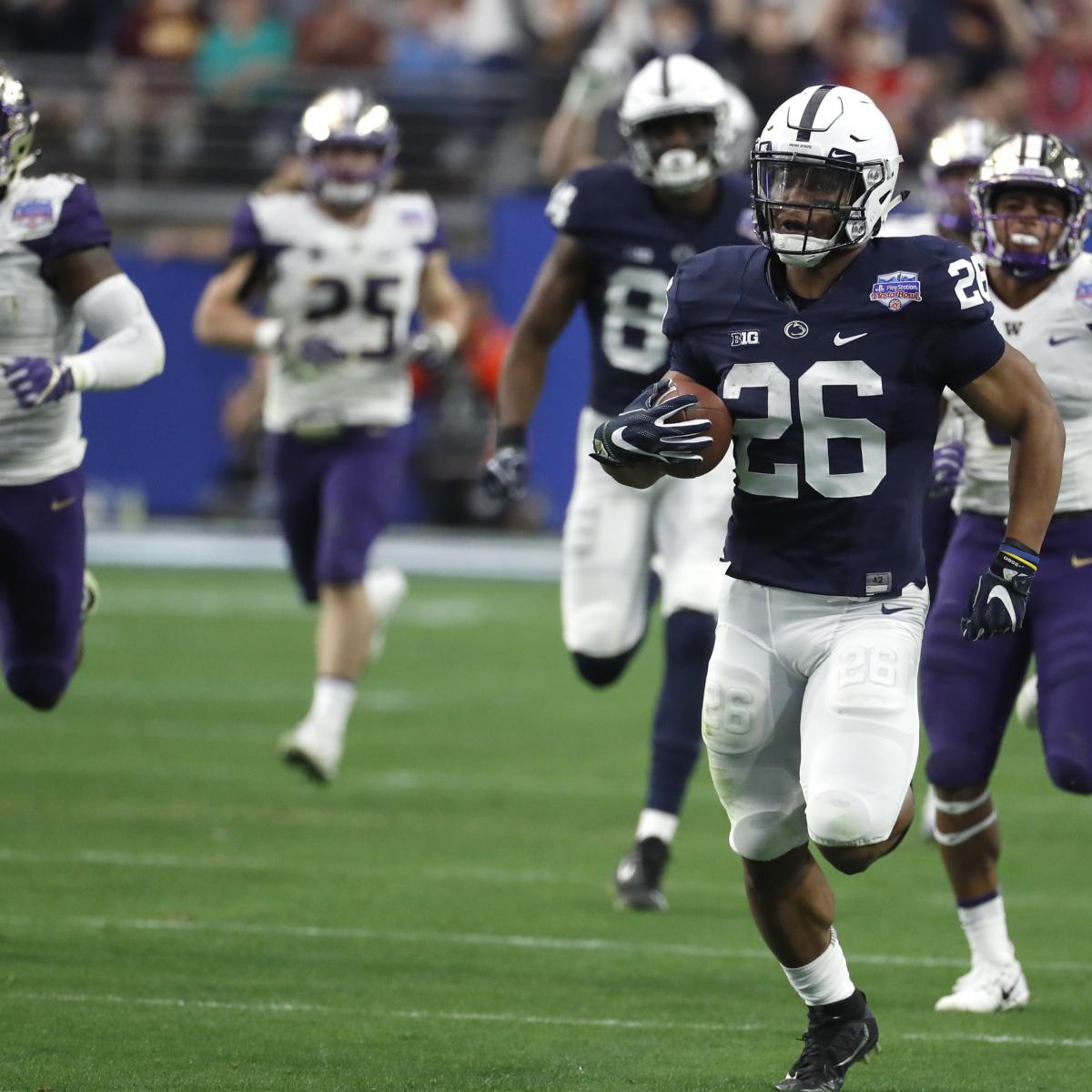 The Philadelphia Eagles are now the gold standard of the NFL as Super Bowl champions for the first time ever following their 41-33 win over the New England Patriots. The rest of the league is left wondering what to do as teams pursue their spot and the Lombardi Trophy.
An ideal place to start would be accumulating young talent in the 2018 NFL draft, and the Cleveland Browns are officially on the clock with Super Bowl LII now in the rearview mirror.
With that in mind, here is a mock draft for the...
---