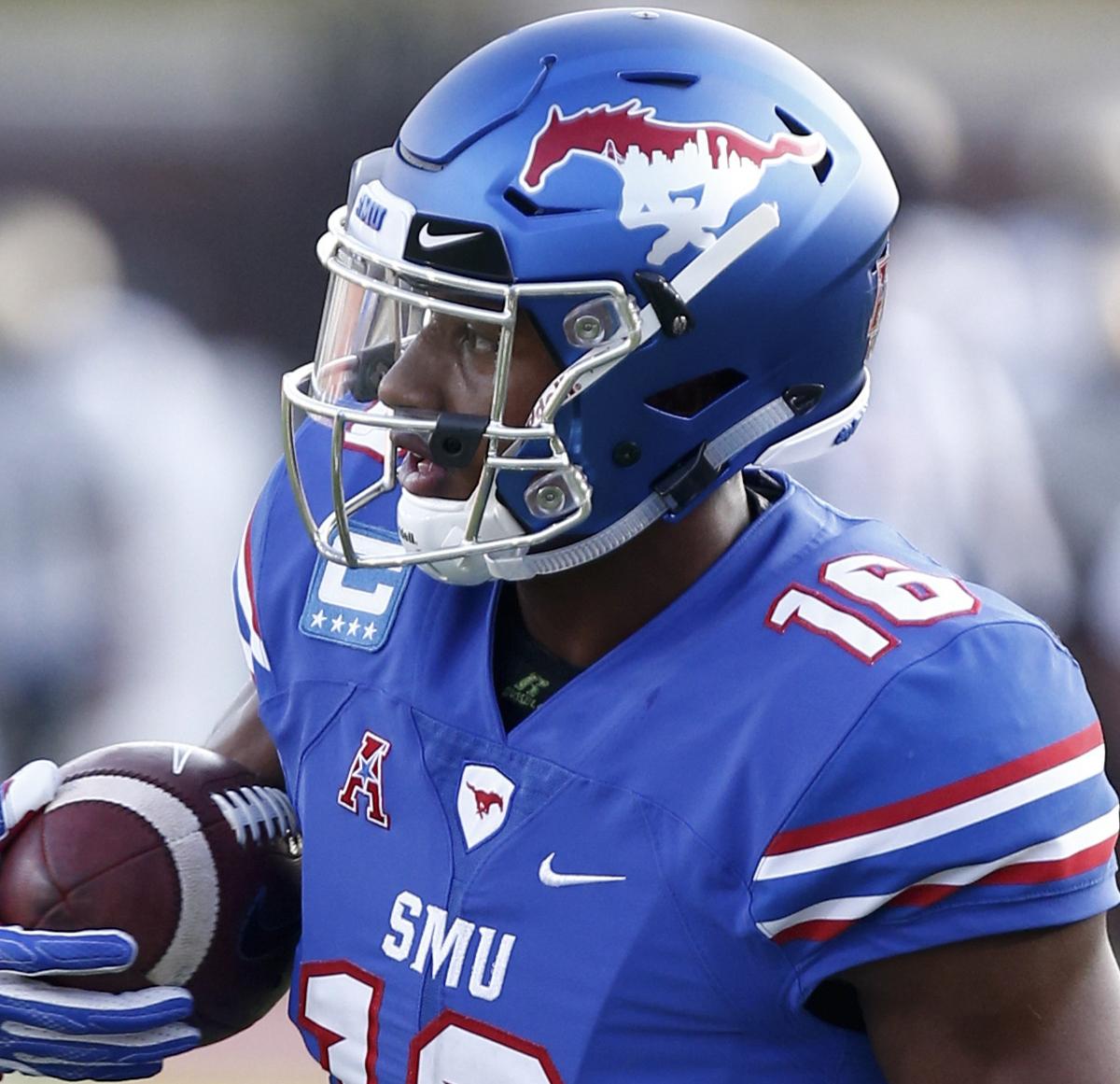 It is early in the draft season, as final draft slots for non-playoff teams will not be determined until the Week 17 games are completed.
Draft positions for the teams that make it to the Super Bowl won't be determined until after that title game.
However, much of the work that the scouts do for the draft has already been completed. Bowl performances will be added into the equation, and combine results and individual work will also get worked in. However, that's the job of the general managers...
---