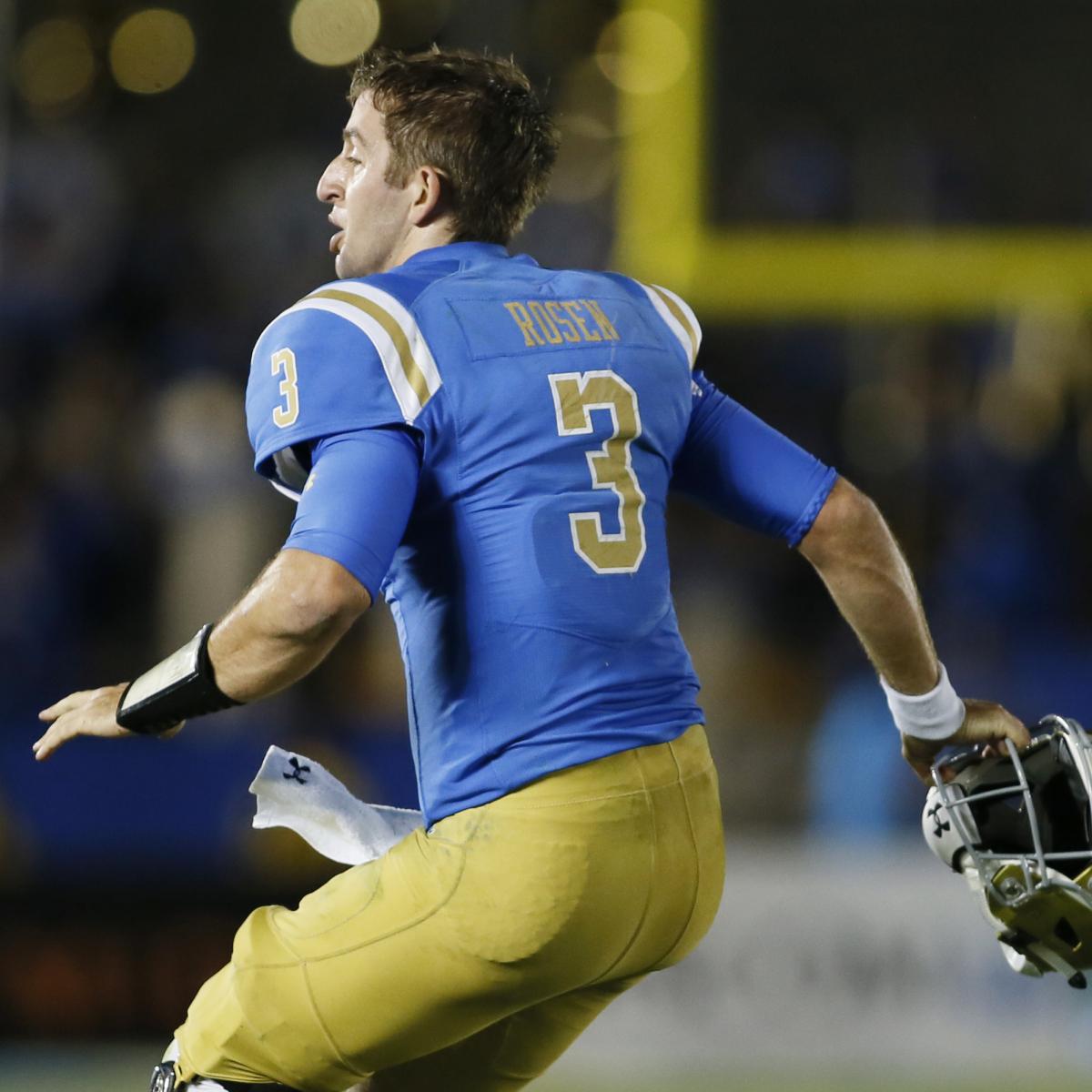 As much as the players themselves are responsible for generating buzz during NFL draft season, plenty of intrigue surrounds the behind-the-scenes machinations in every front office.
The first two picks of the 2016 draft changed hands, and the Chicago Bears moved up to grab the second overall pick last year. Given how highly Josh Rosen and Sam Darnold are regarded, another big Day 1 trade could be on the horizon.
And beyond just the potential for some major shakeups in the opening round, it's...
---