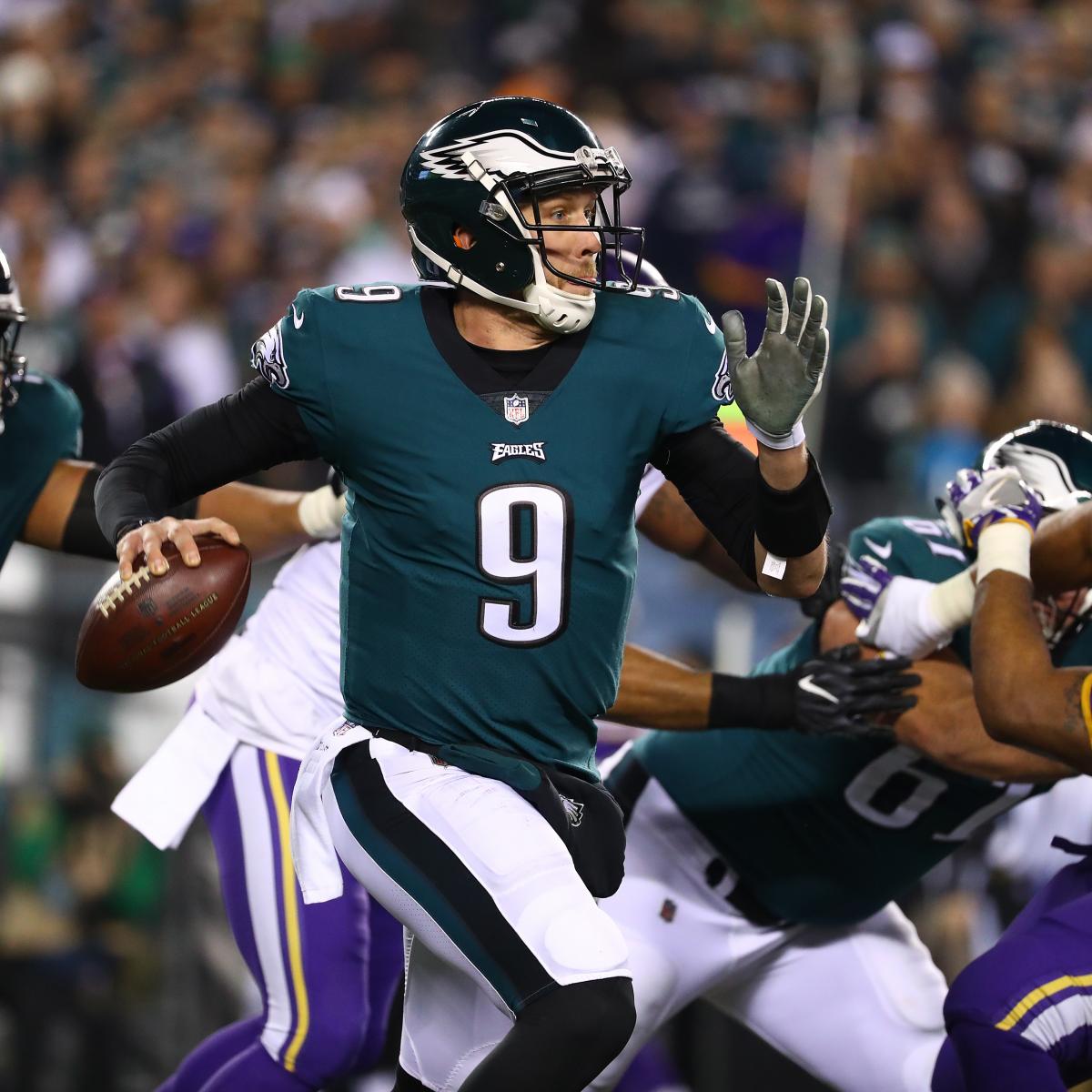 The Super Bowl is a bettor's paradise.
Although there's all sorts of money to be made on ridiculous prop bets, the spread and over/under will still garner attention.
One of the reasons why the two primary bets will have everyone's eyes on Sunday is how close the game is expected to be.
The New England Patriots enter as a 4.5-point favorite, but they have a tendency to play close games in the Super Bowl.
Picking the right side of the over/under won't be an easy task either since certain trends...
---