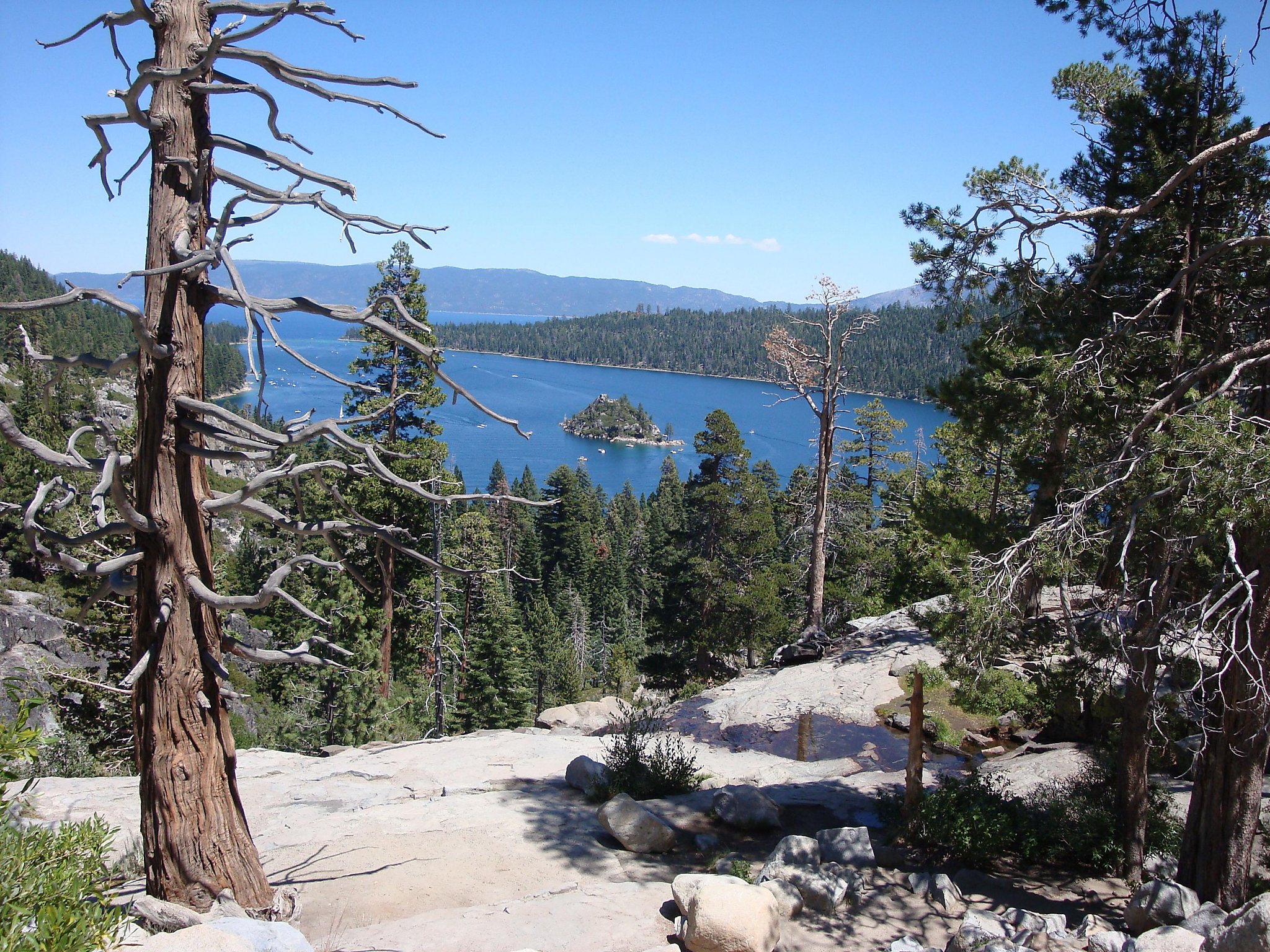 A magnitude 3.8 earthquake was reported off the northern part of Lake Tahoe, according to officials.
The quake, which rattled near the Carnelian Bay just off Watson Creek Road, was reported at 3:08 p.m., according to the U.S. Geological Survey. It was initially reported as a magnitude 4.1 quake.
Roughly 200 people in the area spanning outside of the quake's epicenter reported feeling the quake as close as Tahoe Vista, which is roughly 5 kilometers from the epicenter, and as far as Reno, which...
---