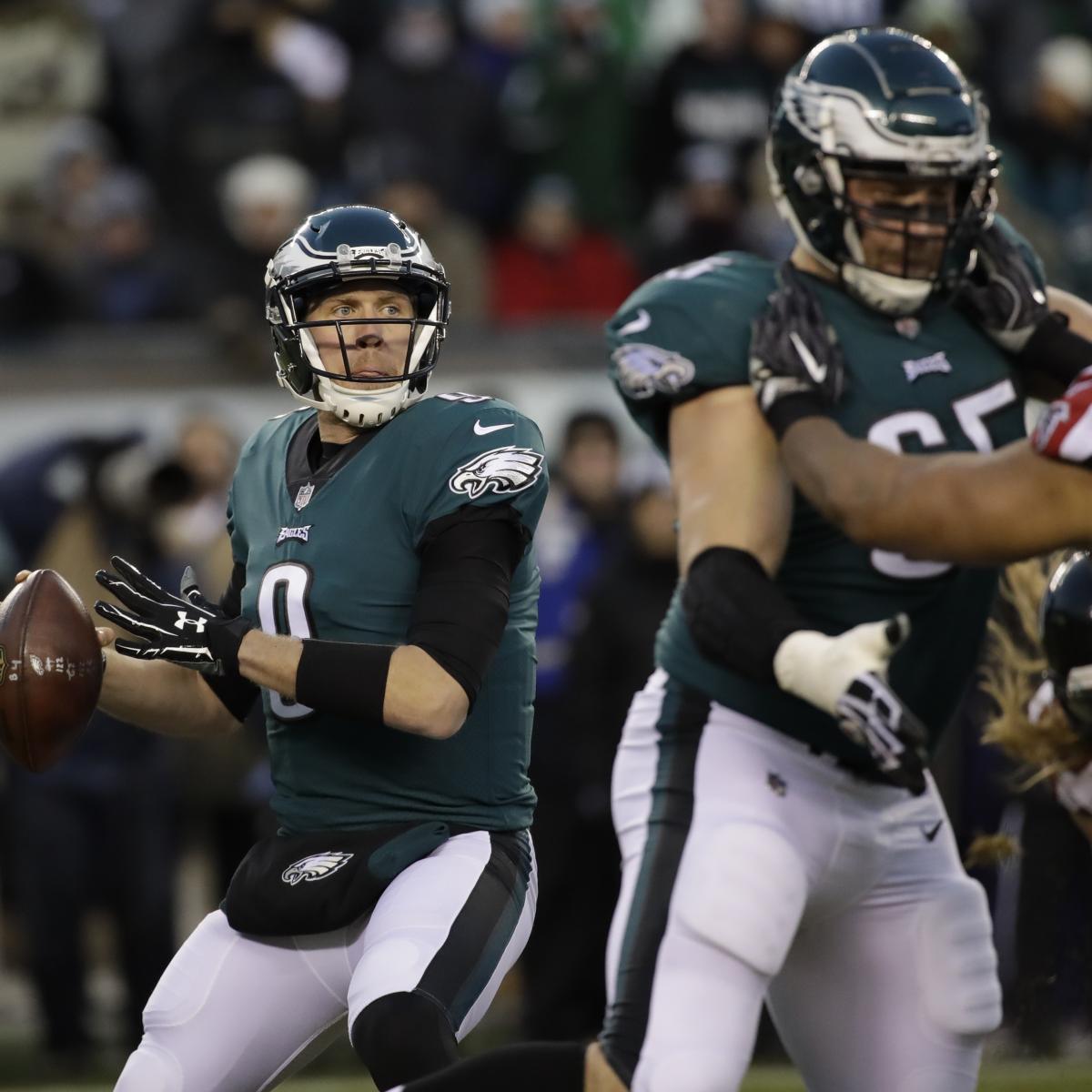 The Eagles have the defense to win a Super Bowl.
"Defense wins championships," safety Malcolm Jenkins said after the Eagles pounded out a 15-10 victory over the Falcons on Saturday to advance to the NFC title game. "We say it all the time. It's a cliche. But it's true."
"Today was a good day for us and we battled until the end," added defensive tackle Fletcher Cox.
The Eagles have the running game to win a Super Bowl.
"The O-line did a great job today getting push off the ball," said Jay Ajayi,...
---