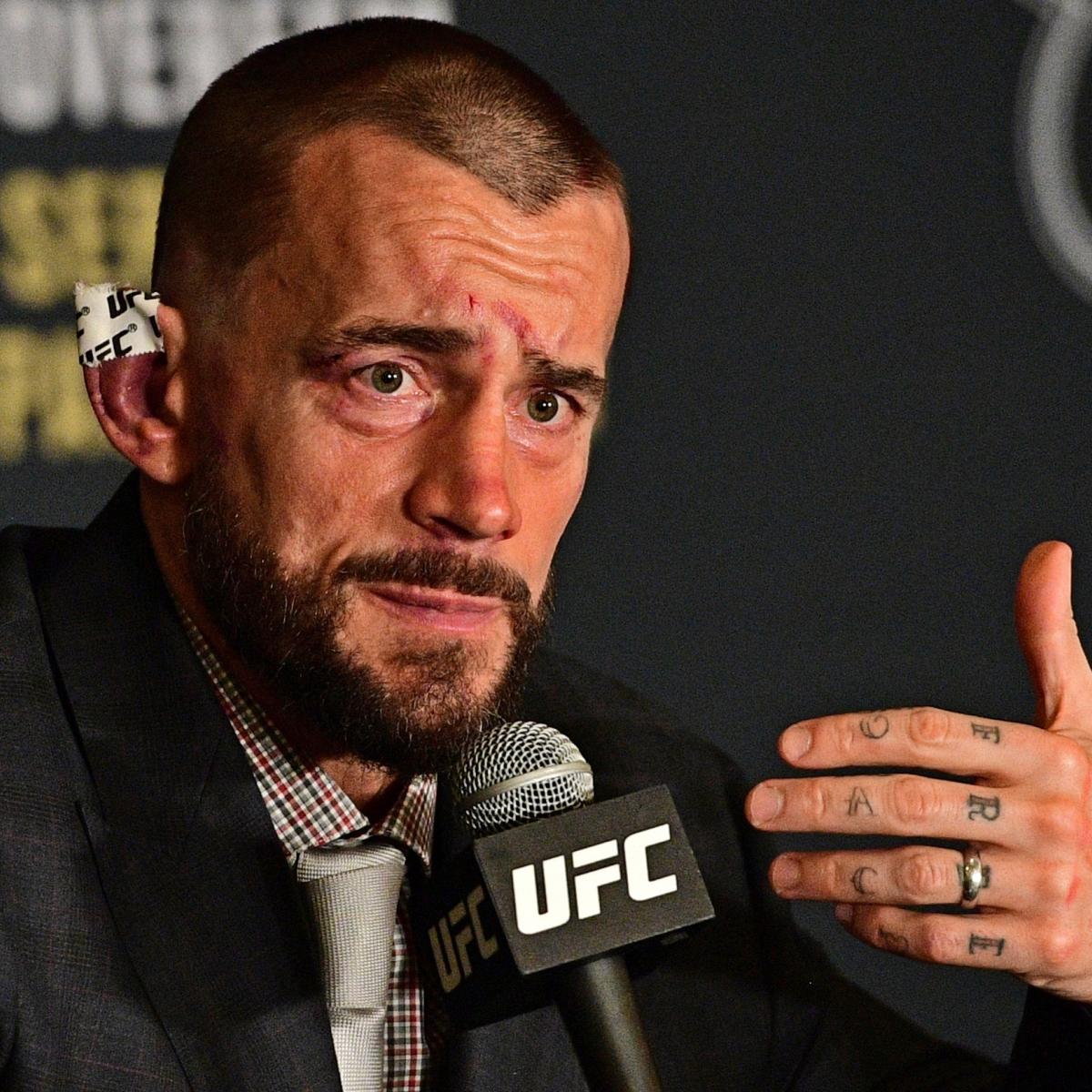 Breaking news this week in the world of guys who are on the UFC roster but probably shouldn't be: Phil "CM Punk" Brooks is now a blue belt in Brazilian jiu-jitsu.
Say whatever you want about the guy—and most in MMA have not been shy about doing just that—but never say he's not committed to his craft.
The story of Punk as a UFC star is old hat at this point.
He left the glamorous world of professional wrestling, where he was a champion and face of WWE, at the peak of his success.
He signed with...
---