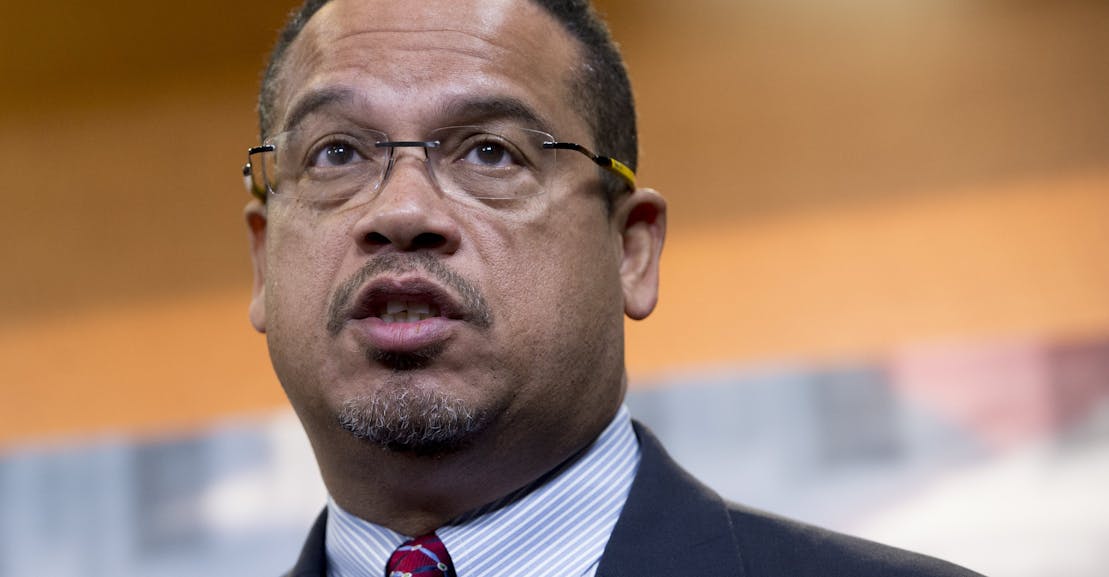 "Barbara Lee was right." 
It was one of the first statements made from the stage at
the Congressional Progressive Caucus strategy summit last weekend in Baltimore,
and it was echoed more than once on stages and panels and private
conversations. In a Democratic Party that is still searching for an identity
after the disaster that was 2016, the CPC was flexing its muscles a bit. The
reminder that Lee, a representative from California, had been
the only person to vote against the authorization of...
---