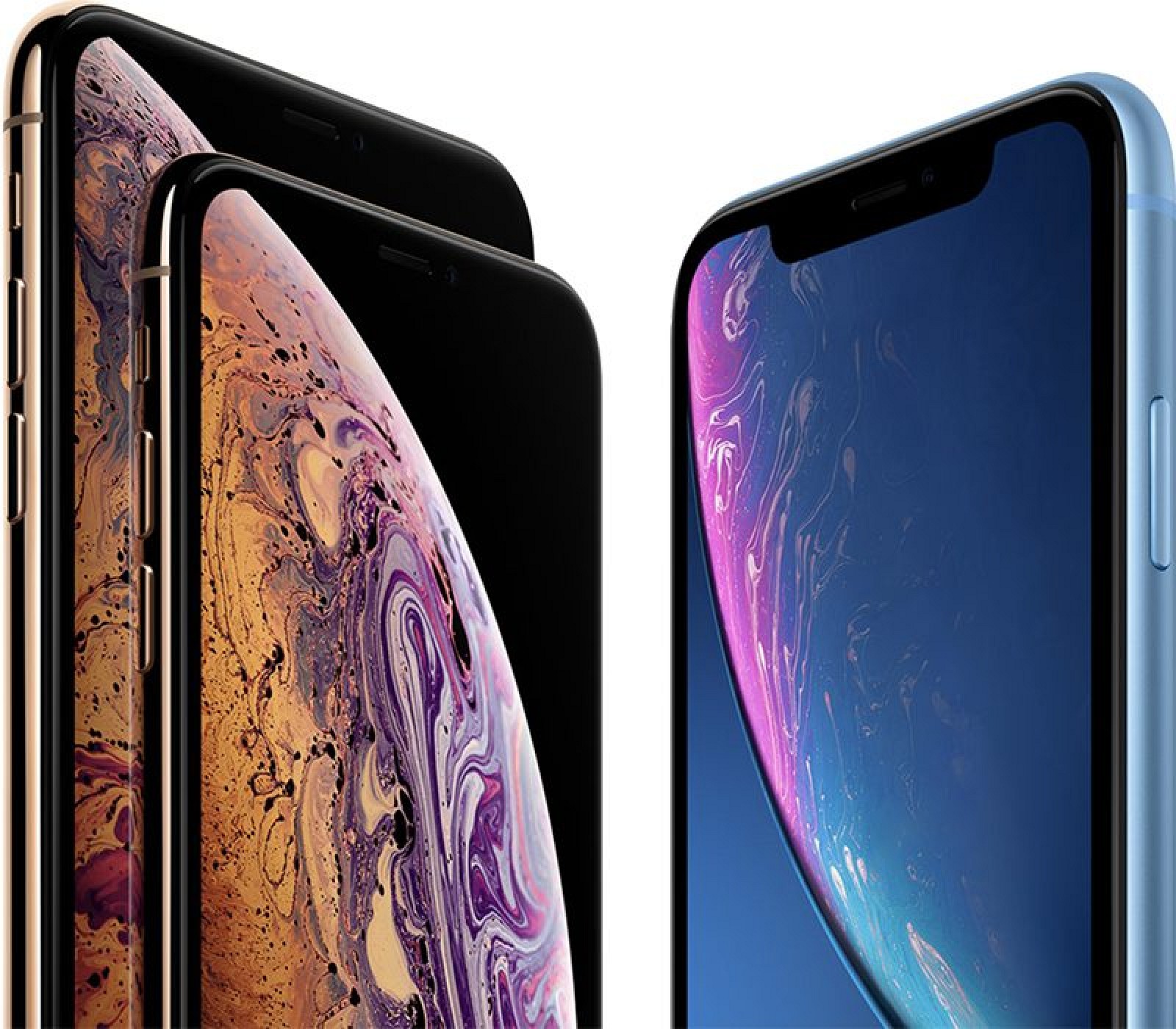 Apple today announced that the iPhone XS, iPhone XS Max, and iPhone XR will be available to customers in additional countries and territories between Friday, October 26 and Friday, November 2.
Availability information:iPhone XS and iPhone XS Max pre-orders begin Friday, October 19 at 12:01 a.m. Pacific Time, with availability beginning Friday, October 26 at 8:00 a.m. local time, in Chile, Colombia, Malaysia, and Thailand.
iPhone XS and iPhone XS Max will be available in South Korea and...
---