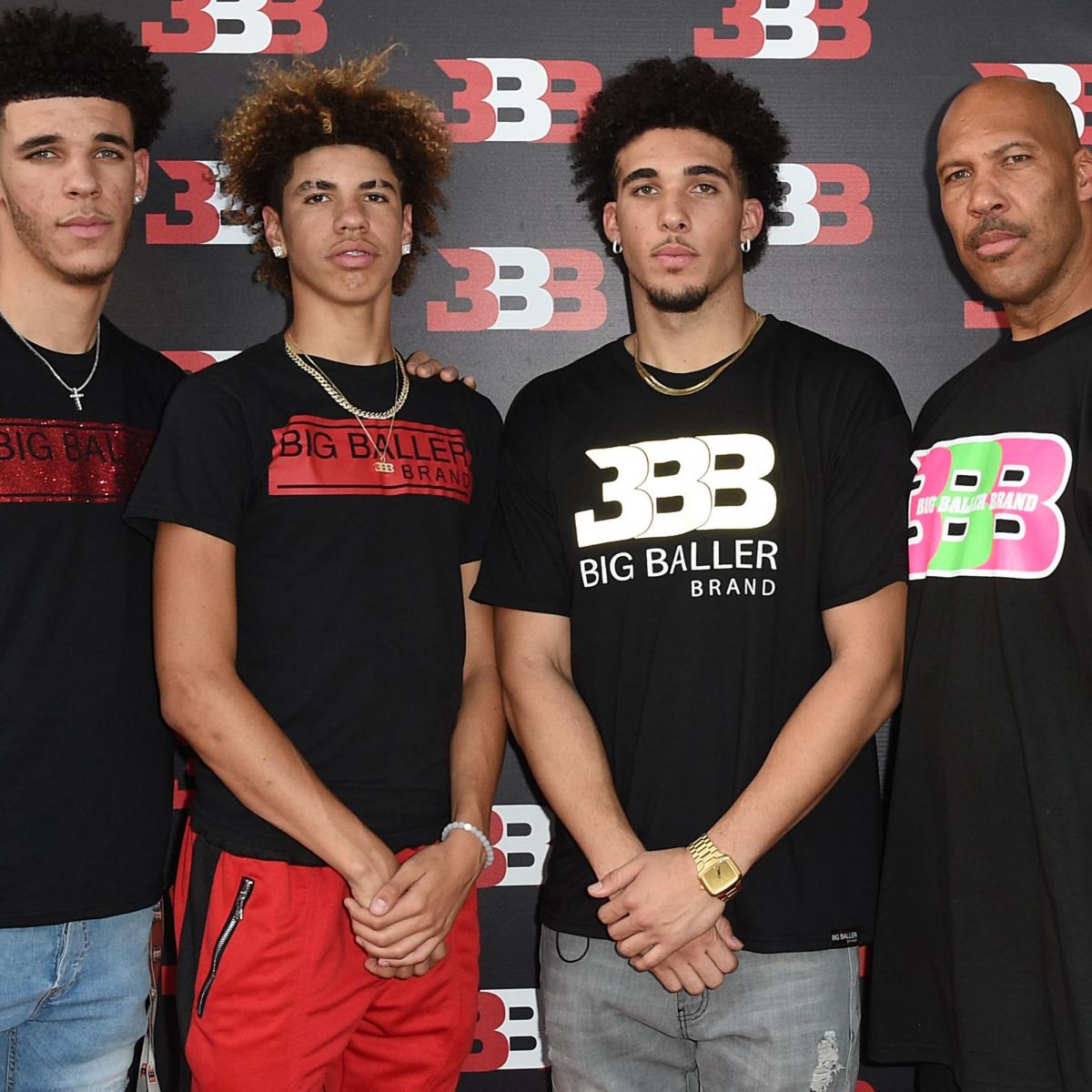 LaVar Ball announced Thursday two of his sons, LiAngelo Ball and LaMelo Ball, signed with agent Harrison Gaines with the intention of playing professional basketball overseas.
Jeff Goodman of ESPN.com passed along comments from the Ball family patriarch, who said the main focus is getting the Ball brothers on the same roster, not the financial details of their contracts.
"I don't care about the money," LaVar said. "I want them to go somewhere where they will play them together on the court at...
---