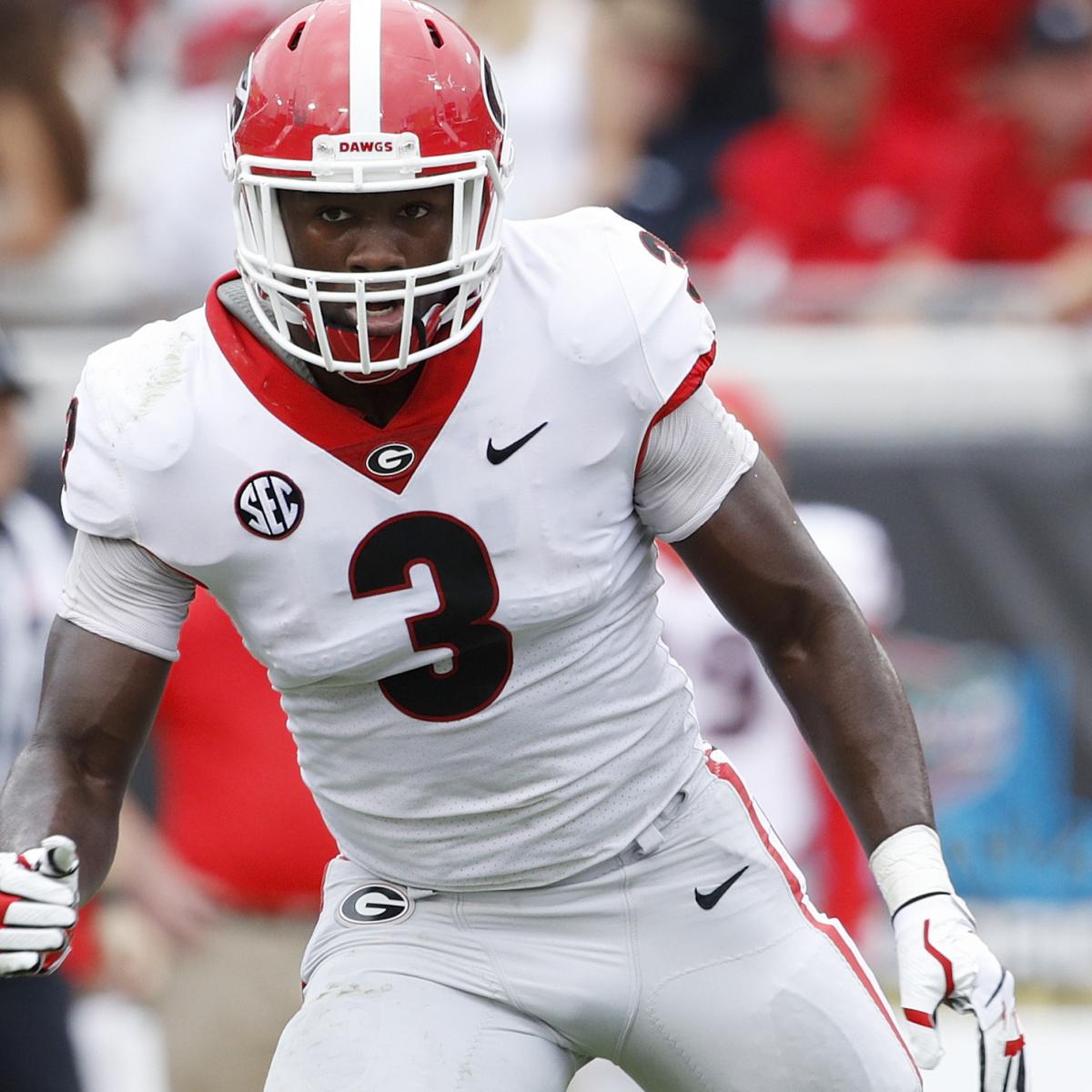 After a classic national championship game on Monday night that Alabama won 26-23 over Georgia, the college football season is in the books, which means the 2018 NFL draft class is now focused on preparing for their offseason workouts. 
On the other side of things, 24 NFL teams have wrapped up their season and are diving into the process of scouting this year's talent pool. 
A lot will change between now and April, but here's an early look at how the first round could play out. The first 24...
---