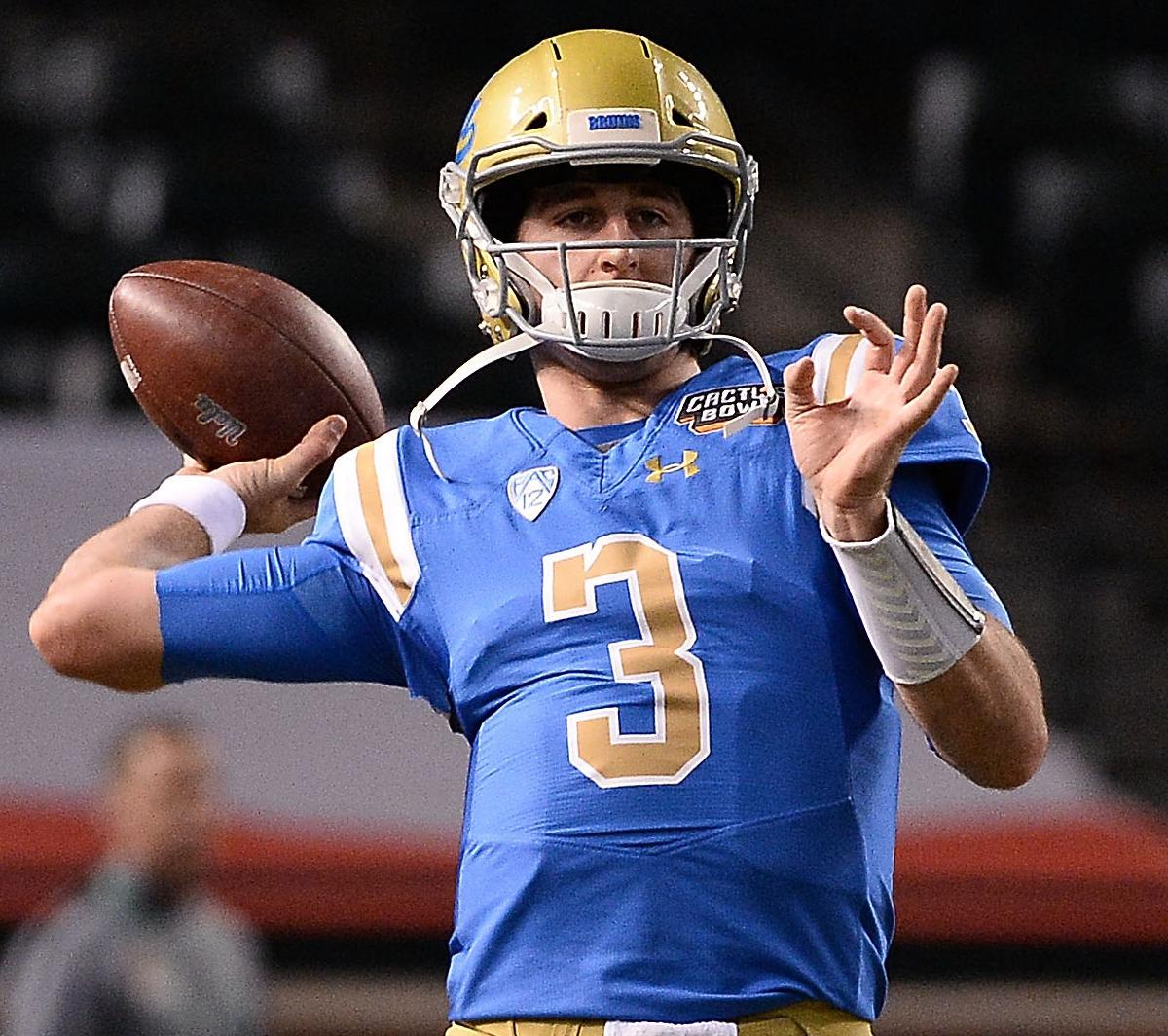 The 2017 NFL regular season wrapped up on Sunday, locking in the order for the first 20 selections in the 2018 NFL draft. 
The final 12 slots will be decided based on the outcome of the playoffs, but for the purposes of this mock draft, the teams are ordered based on their playoff seeds. 
Now that most of the order is set, and the majority of the prospects have wrapped up their college careers, here's a look at how the first round of April's draft could play out:
1. Cleveland Browns: Josh...
---