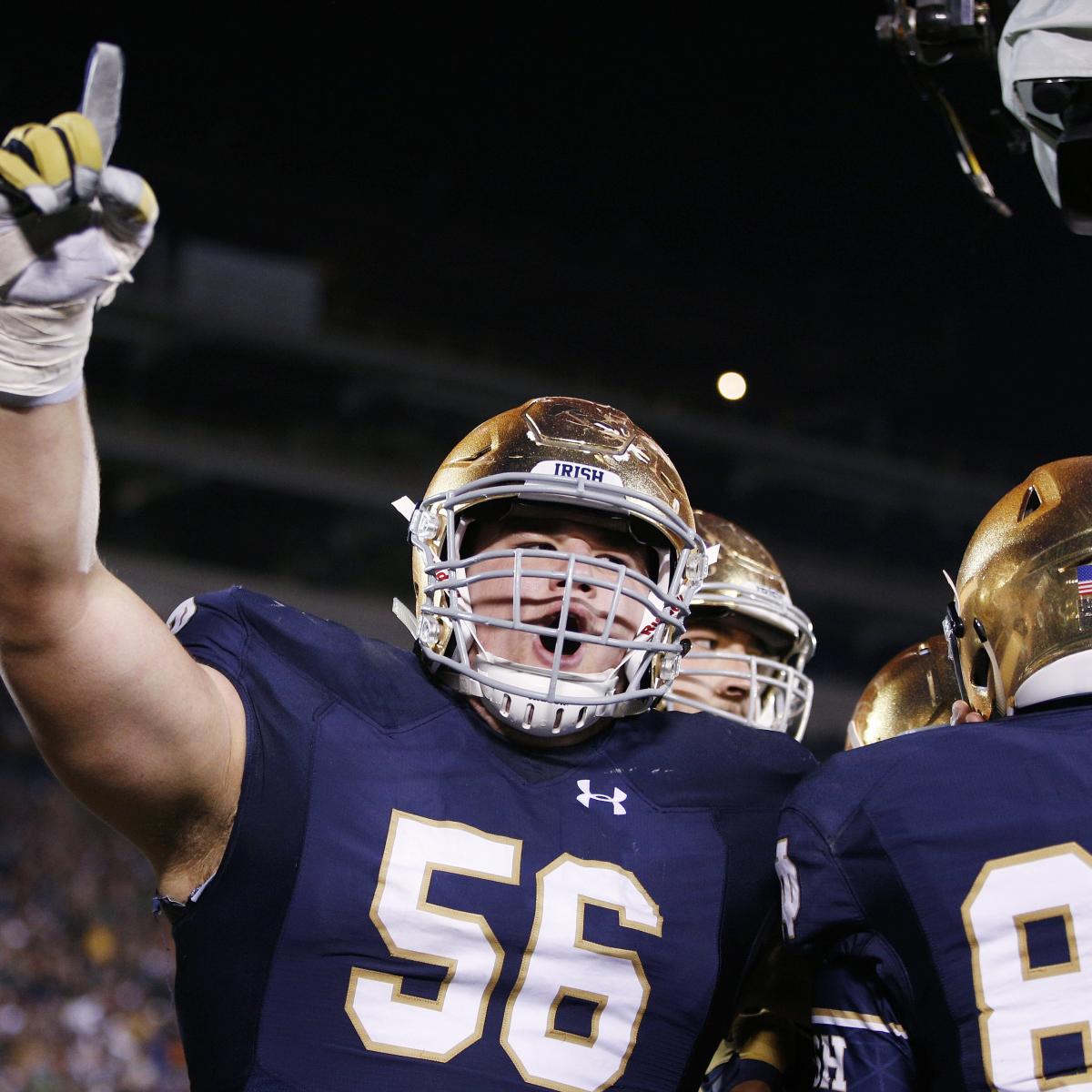 The NFL season is winding down and all but four teams have now fully turned their attention to the 2018 NFL draft. 
The offseason scouting process kicked off this week with the East-West Shrine Game practices in Florida. While the majority of the players in the Shrine Game are likely to be late-round picks, evaluating their performances will help teams get a feel for the depth in this year's class and could influence some offseason strategies. 
As for the elite prospects, most of them will...
---