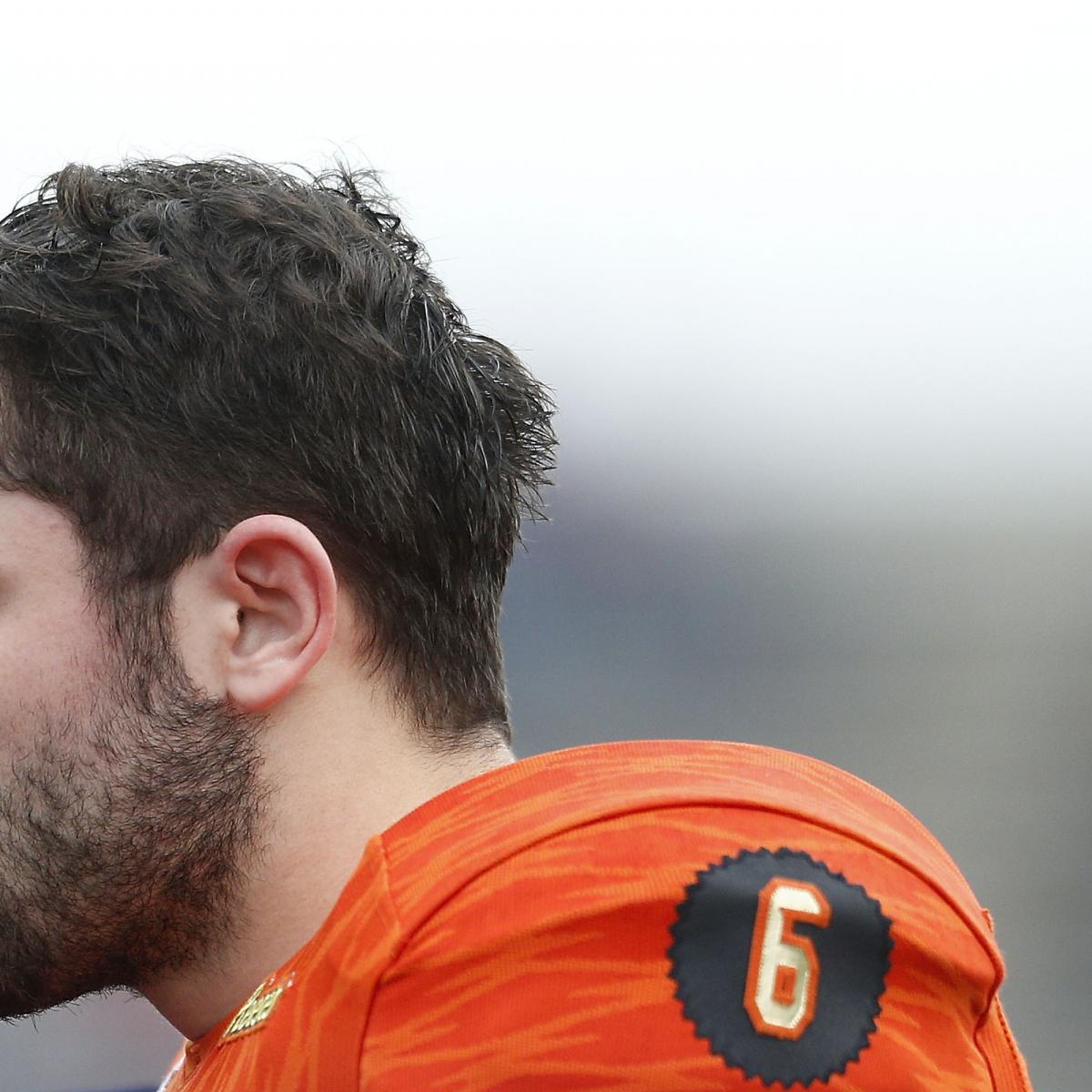 It's the final mock draft before Super Bowl LII sets the order outside a coin-flip between the San Francisco 49ers and Oakland Raiders at Nos. 9 and 10.
Before the official NFL calendar turns to 2018, the Kansas City Chiefs and Washington Redskins agreed in principle to a trade that will change draft-day decisions for multiple clubs. How will the Cleveland Browns, New York Jets and Denver Broncos adjust their needs?
Typically, quarterbacks garner most of the attention through the draft process,...
---