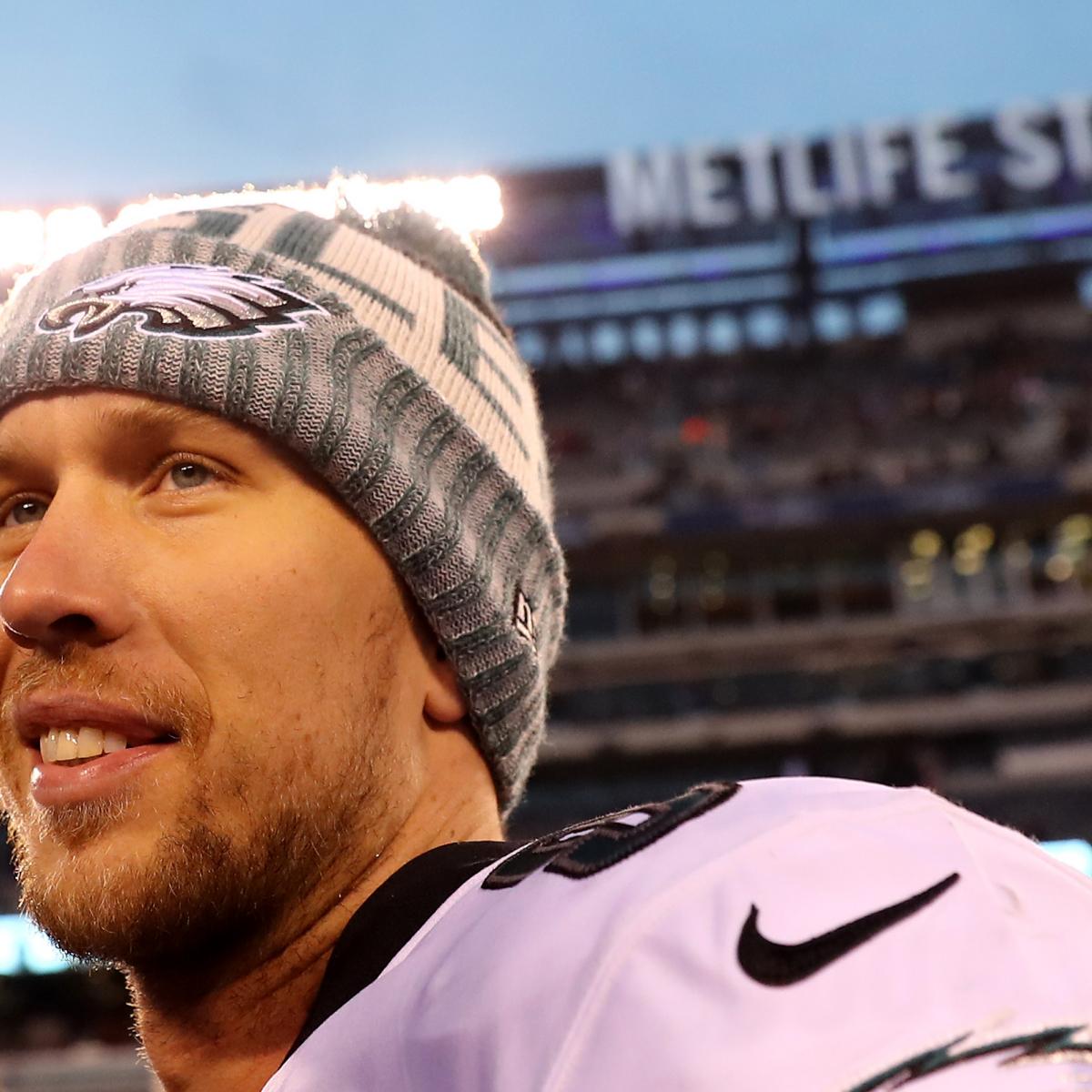 Most of the NFL playoff teams are decided, but there are still three teams that remain alive.
For the AFC, we have the Los Angeles Chargers and Buffalo Bills.
For the NFC, the Seattle Seahawks.
All three of these teams need to win, but they also need another team to lose.
When your postseason fate is left up to another team, it can extremely unsettling, but at least these teams have a chance considering where they started the season.
Below are the projected standings after Week 17, along with...
---