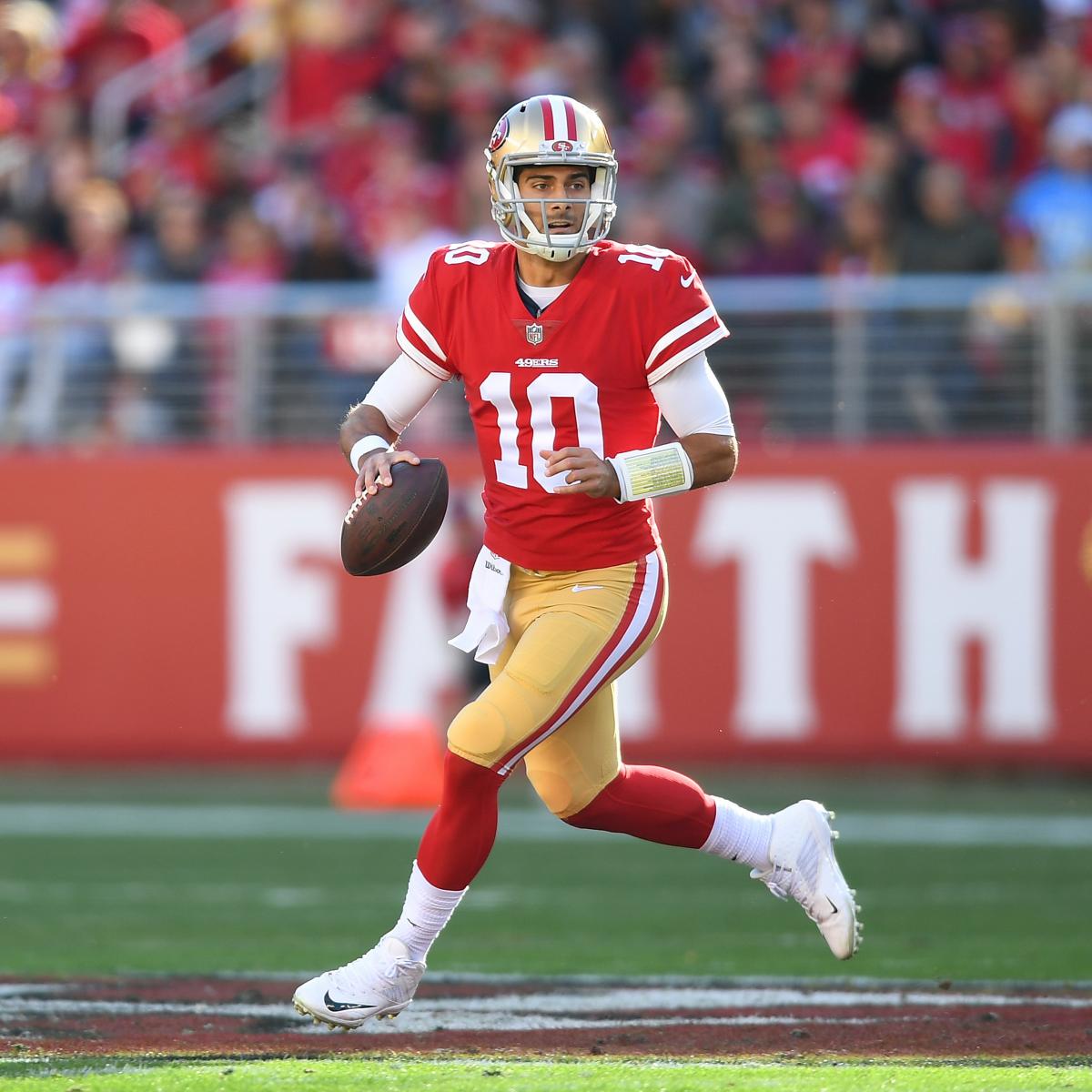 It doesn't get much better than late December for NFL fans who love underdogs. 
Whether it's simple picks or playing Las Vegas odds, now is the best time of year to roll with the teams considered long shots to win matchups. In the mostly bitter cold, bad teams often wind up playing the spoiler in these matchups against rivals. 
One would think it's the inverse—the worse of the two teams wants to just get it over with and get home for the holidays. And we've seen some teams absolutely make...
---