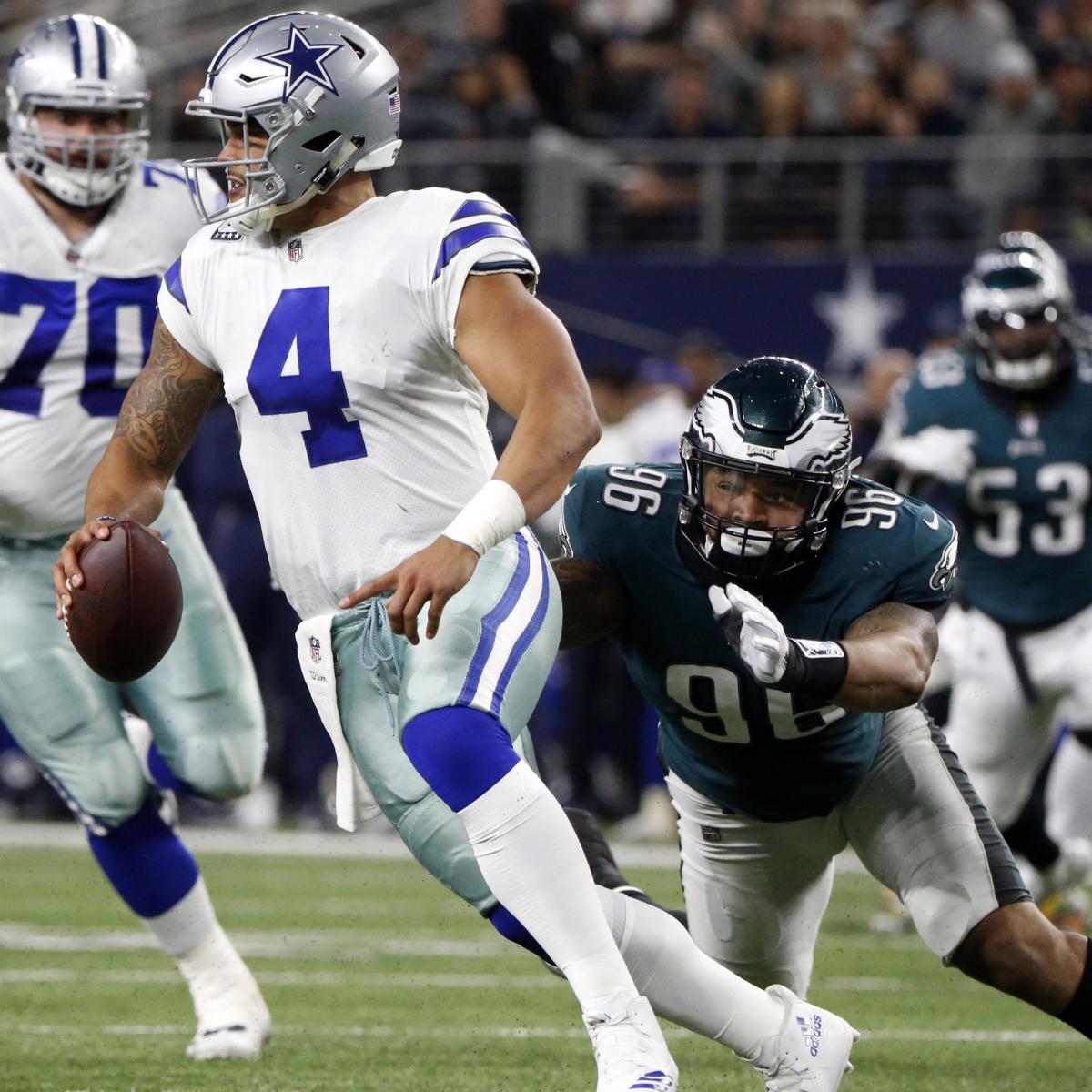 It's the final week of regular-season NFL football until September, so it's fitting that it will be an all-out extravaganza. 
For the first and only time in the 2017 season, all 16 NFL games will air on the same day. Playoff seeds will be set. Seasons will end in disappointment...or triumph.
Because Sunday is New Year's Eve and there is no game that could air later in the day that would not affect the competitive balance of the earlier games, there will be no Sunday Night Football game in Week...
---