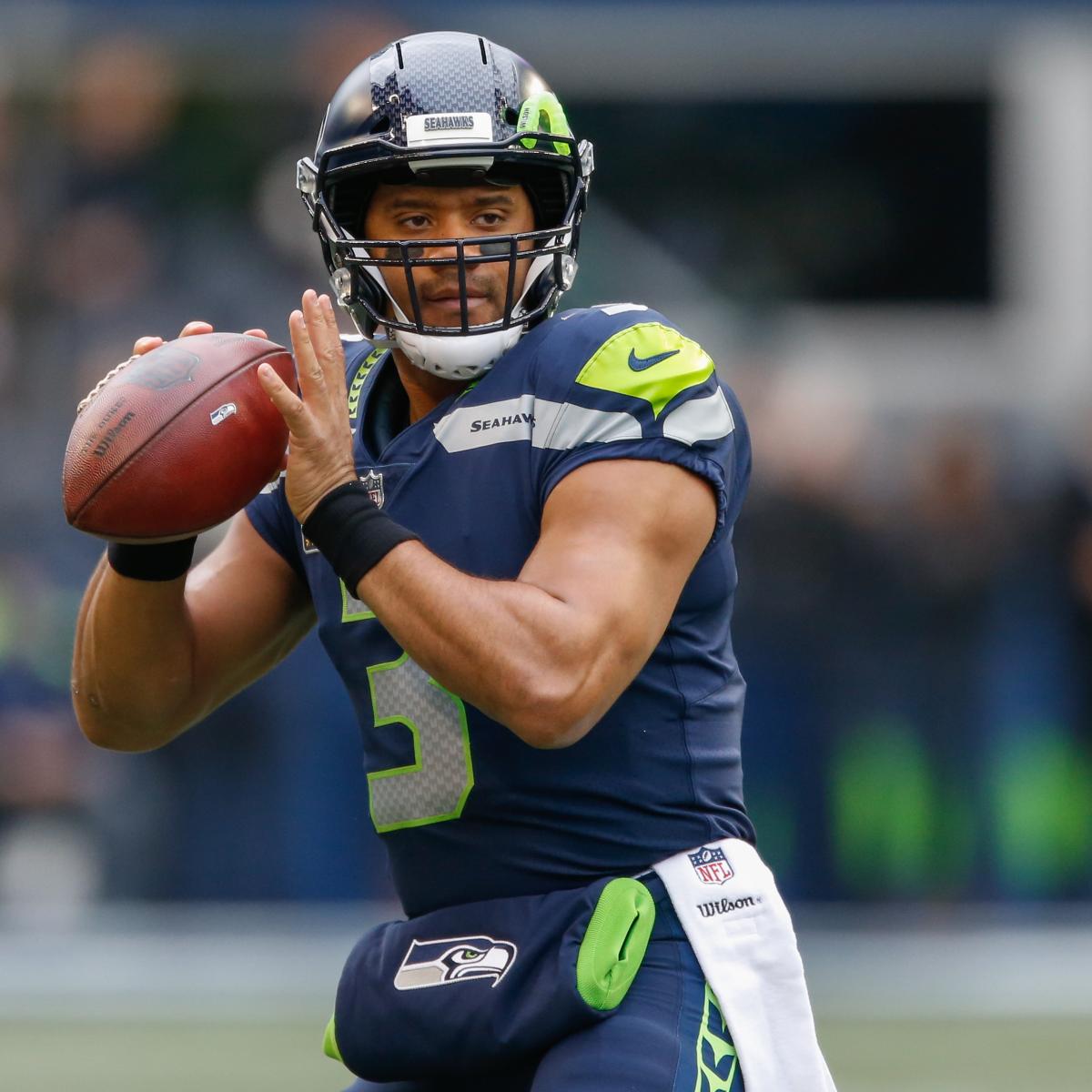 Sunday morning of Week 17 is last call for would-be NFL bettors who want the luxury of picking and choosing from an entire 16-game slate.
Once Week 17 concludes, bettors only have limited playoff schedules to lean on as the NFL works its way toward crowning a champion worthy of the Lombardi Trophy. Avoiding tough calls, propping up risky big payouts with gimme lines and other full-slate strategies go out the window.
Luckily for those needing to recover a bit of bankroll or build on a successful...
---