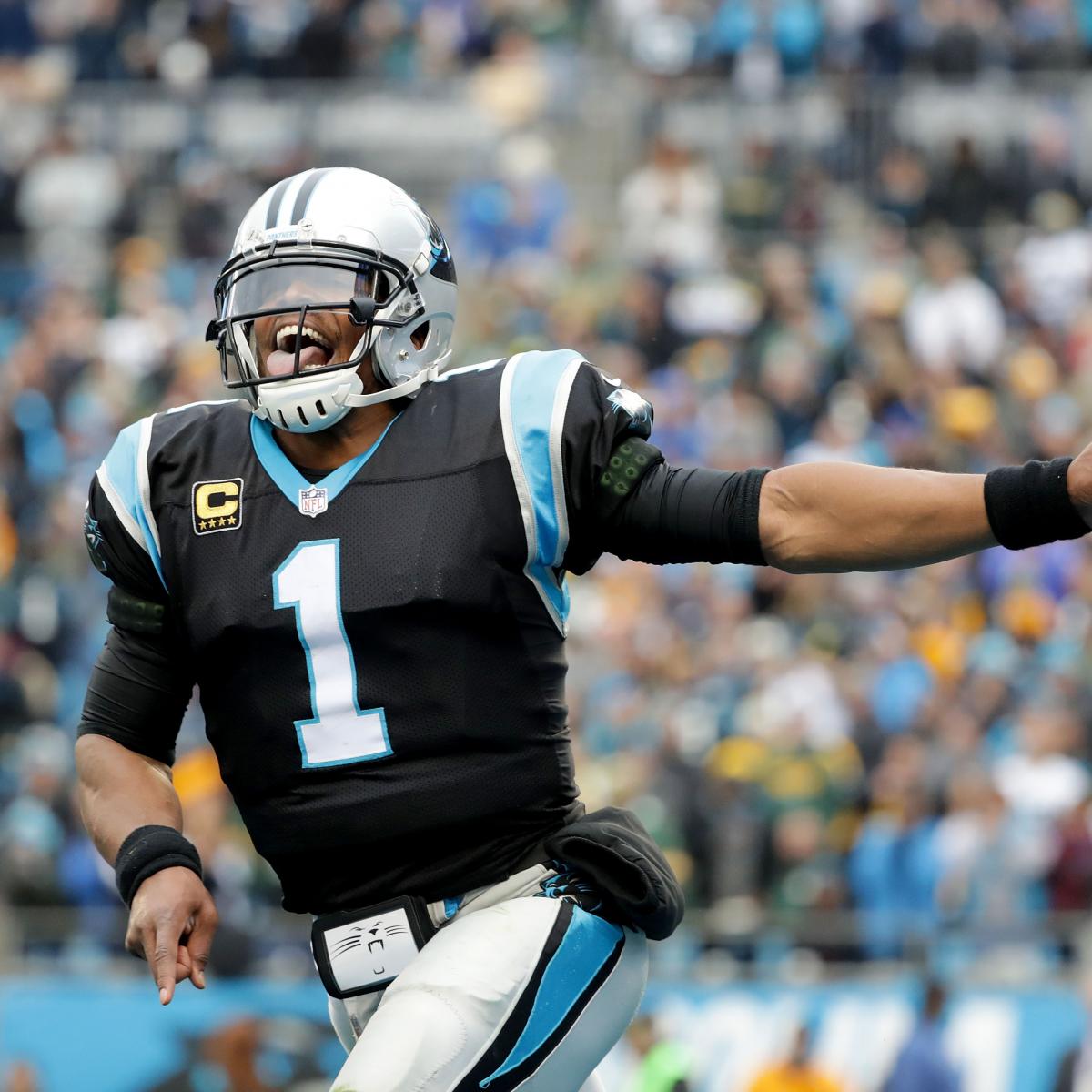 Since the advent of the eight-division NFL in 2002, the NFC South has never sent three teams to the conference playoffs in the same season.
It's a difficult task for any division to pull off considering only two of six conference playoff spots go to wild-card teams, so it's not exactly a slight against the division, which has represented the NFC in the Super Bowl five times (winning it twice) since 2002.
However, that could all change this year, as the Carolina Panthers and Atlanta Falcons...
---