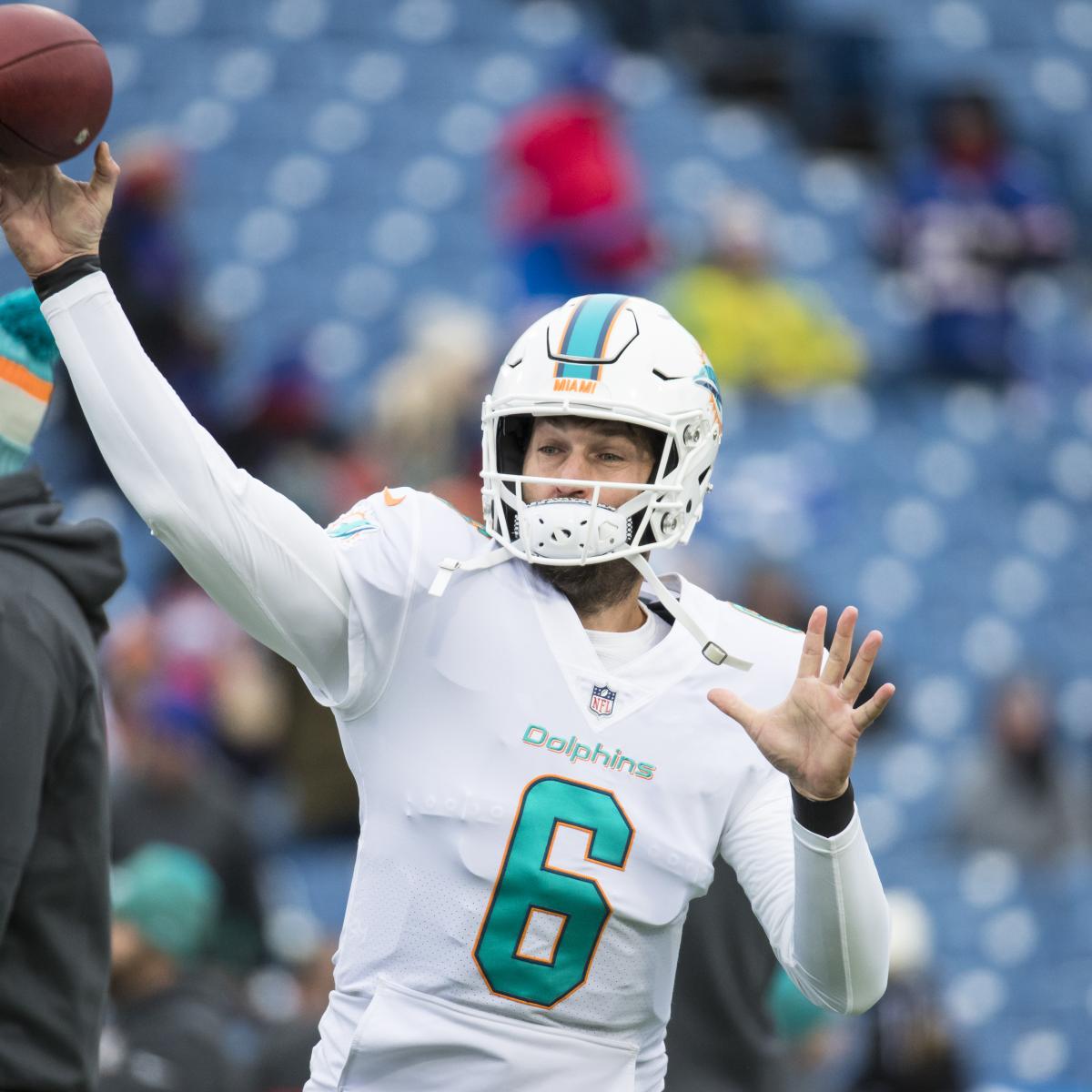 Week 17 of the NFL season can be a tricky time to peg when it comes to wagering.
For some teams, they are trying to maintain or improve their playoff seeding. For others—like the Los Angeles Chargers, Buffalo Bills and Seattle Seahawks—they are fighting for their playoff lives.
Other teams are playing for pride, to play spoiler or just improve their draft position.
Either way, every team has its own motive.
Thanks to OddsShark, we have all the odds for the upcoming games in Week 17. And guess...
---