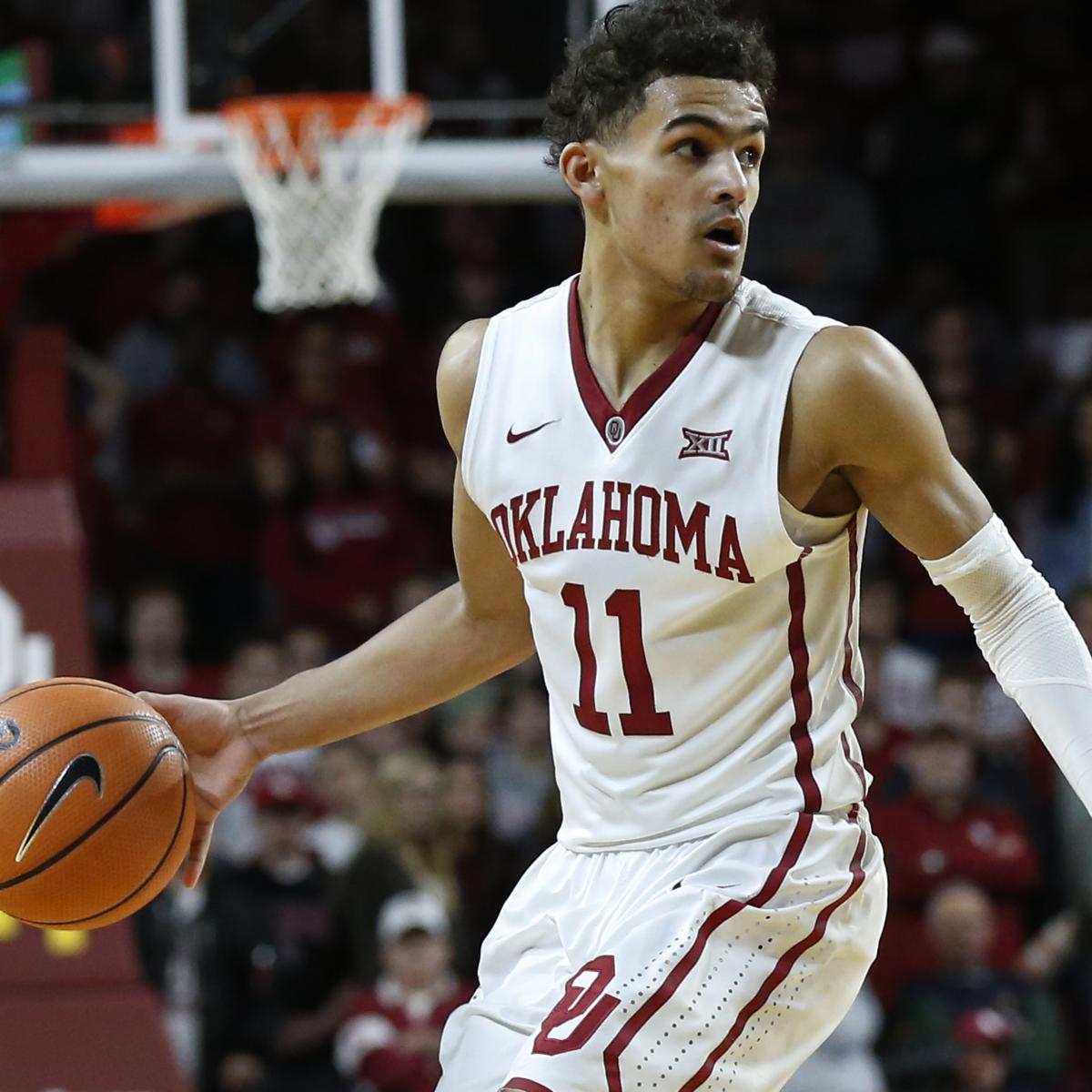 Welcome to March.
The roller-coaster ride that is the NCAA Division I men's basketball tournament begins March 13 with the First Four and ends at the Alamodome in San Antonio on April 2.
Although we're used to seeing the unexpected occur during March Madness, this year's tourney comes with an extra dose of chaos given the up-and-down nature of many top-tier programs.
Just like every year, we enter the Big Dance with a few high-profile programs at the top of the list of favorites, but there are...
---