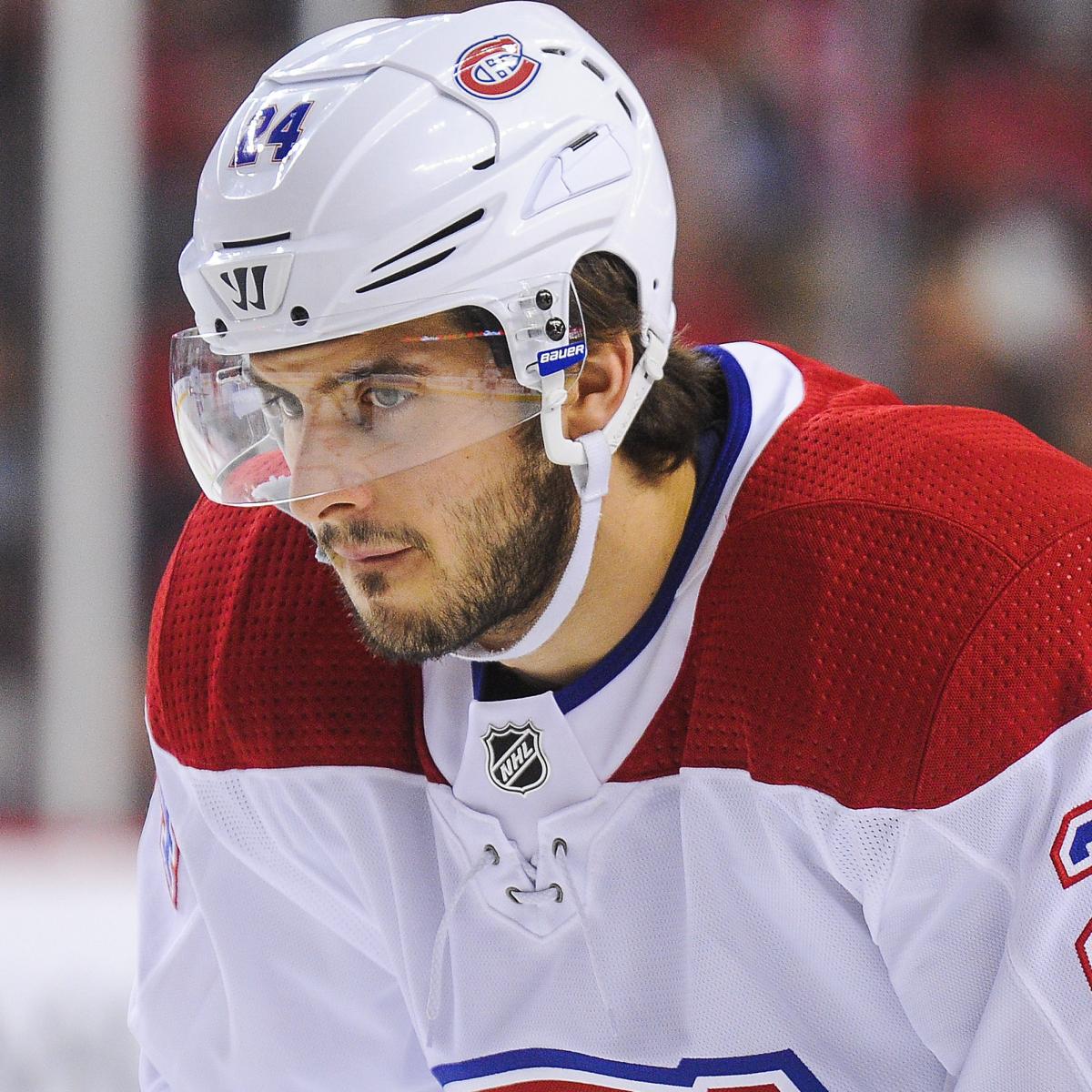 Montreal Canadiens center Phillip Danault was stretched off the ice Saturday night against the Boston Bruins after he took a Zdeno Chara slap shot to the head.
The incident occurred with 1:37 remaining in the second period when Chara fired a 76.5 mph shot from the blue line.
According to the Associated Press, Danault "was moving and speaking to medical staff before he left the ice" at the Bell Centre in Montreal.
The Canadiens later released a statement and confirmed Danault was moving and awake...
---