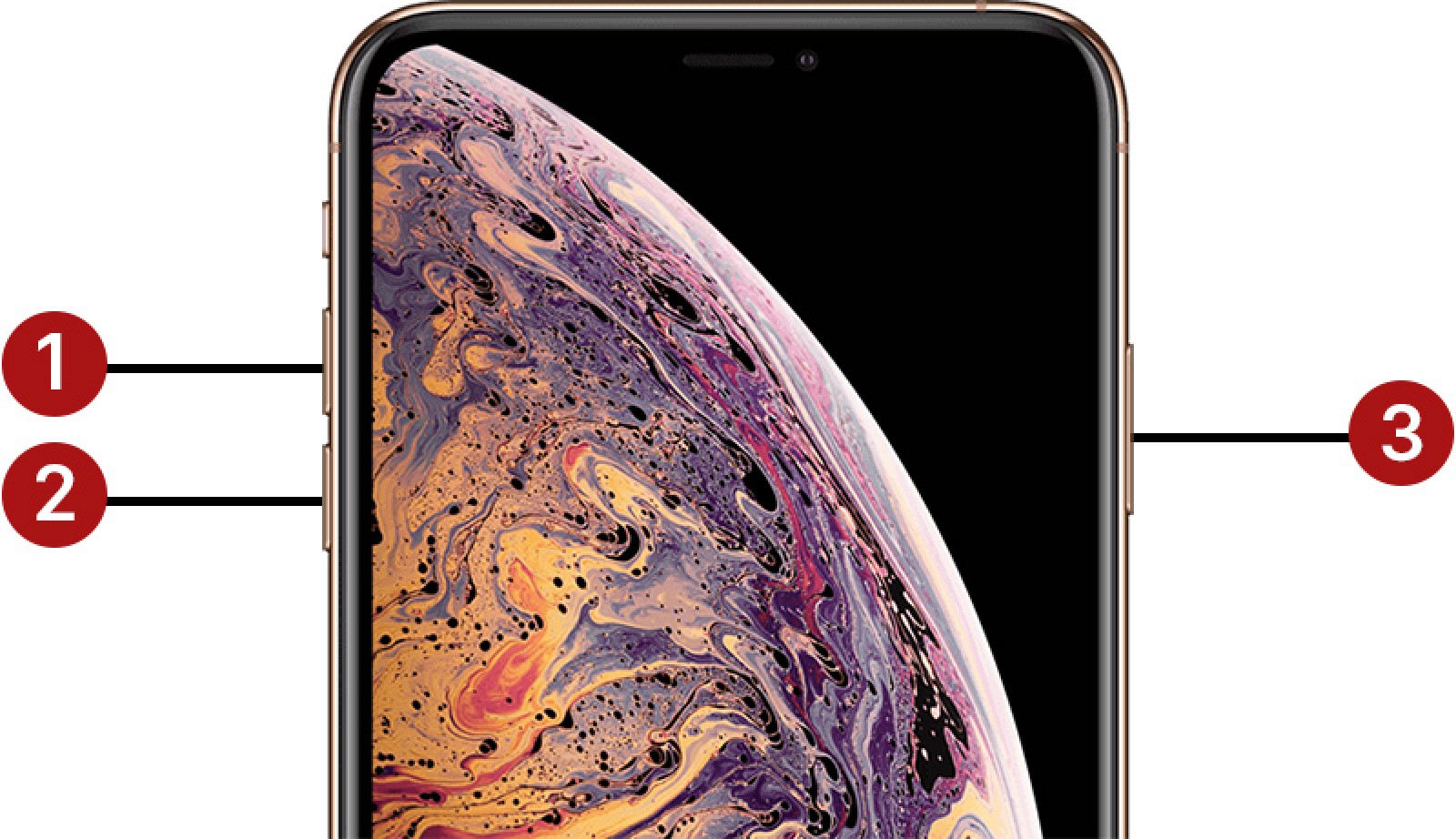 Apple's newest crop of devices, the iPhone X, iPhone XS, iPhone XS Max, and iPhone XR don't have a Home button and feature new Side buttons with unique functionality, so Apple has introduced a new method for forcing a quick restart.
It takes a unique combination of button presses to cause your iPhone to restart, and while it's not immediately obvious, once you've learned the steps, a force restart is the quickest way to restart your iPhone if it's acting up.
Force Restarting iPhone X,...
---