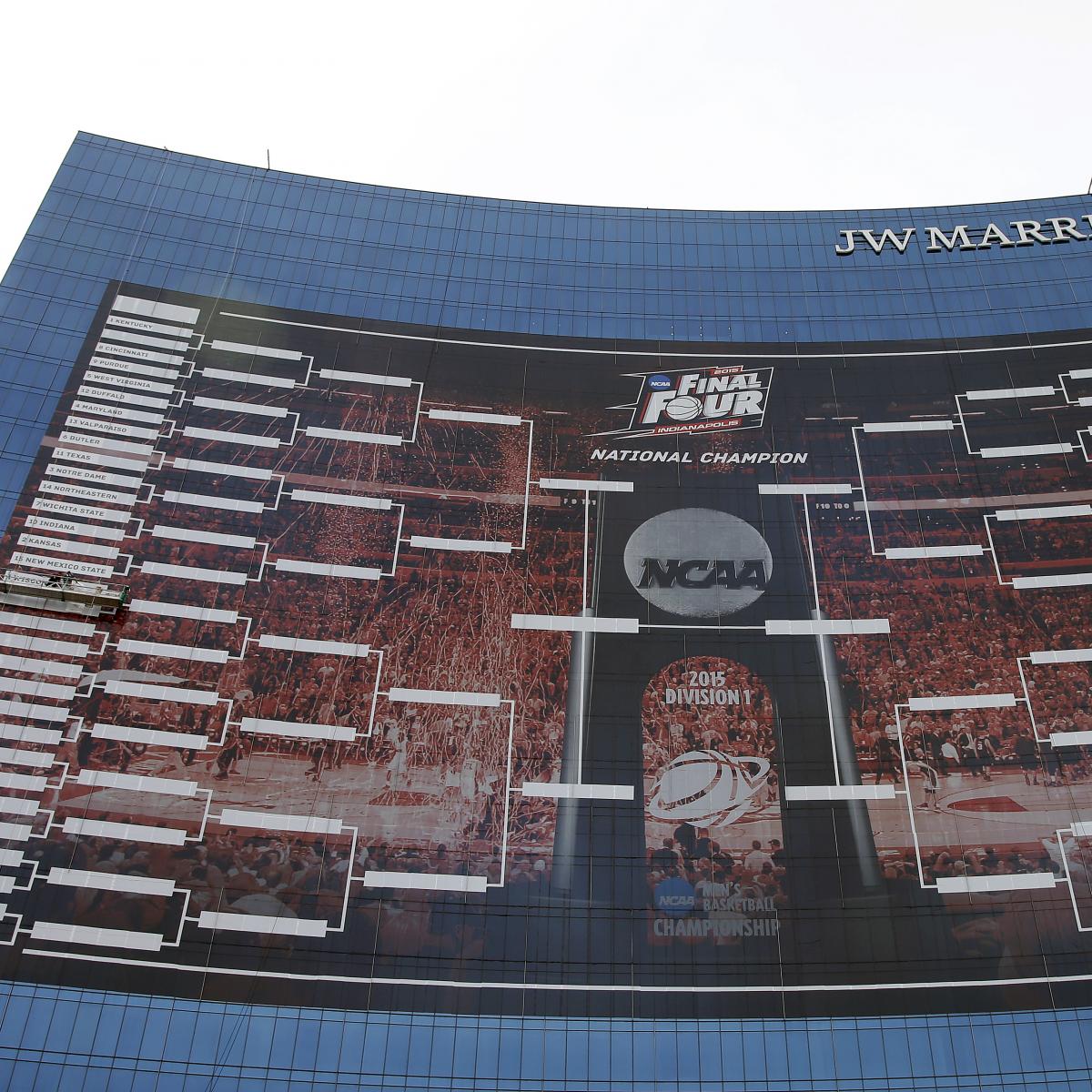 Call in sick for work on Thursday and Friday now because the 2018 NCAA tournament bracket has arrived.
Even with online brackets readily available, there's nothing quite like having your sheet printed out and in your hands as you mark it up and follow along in this year's bracket pool. With that in mind, here is a look at an easy-to-print sheet with this year's field, as well as some tournament tips that will help you win your pool this time around.
Or at least help you avoid last...
---