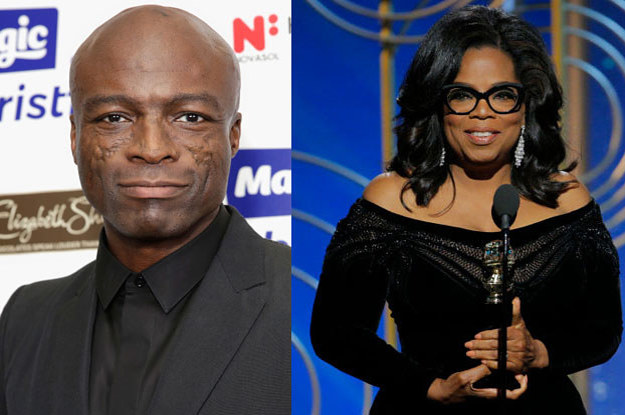 The singer used Instagram to accuse the former talk show host of knowing about producer Harvey Weinstein's many allegations of sexual assault and harassment, but turning a blind eye. Chrissy Teigen then showed up in the comments.
John Phillips / Getty Images
"Oh I forgot," the singer wrote in an Instagram caption using images of Winfrey associating with Weinstein. "That's right. You'd heard the rumours, but you had no idea he was actually serially...
---