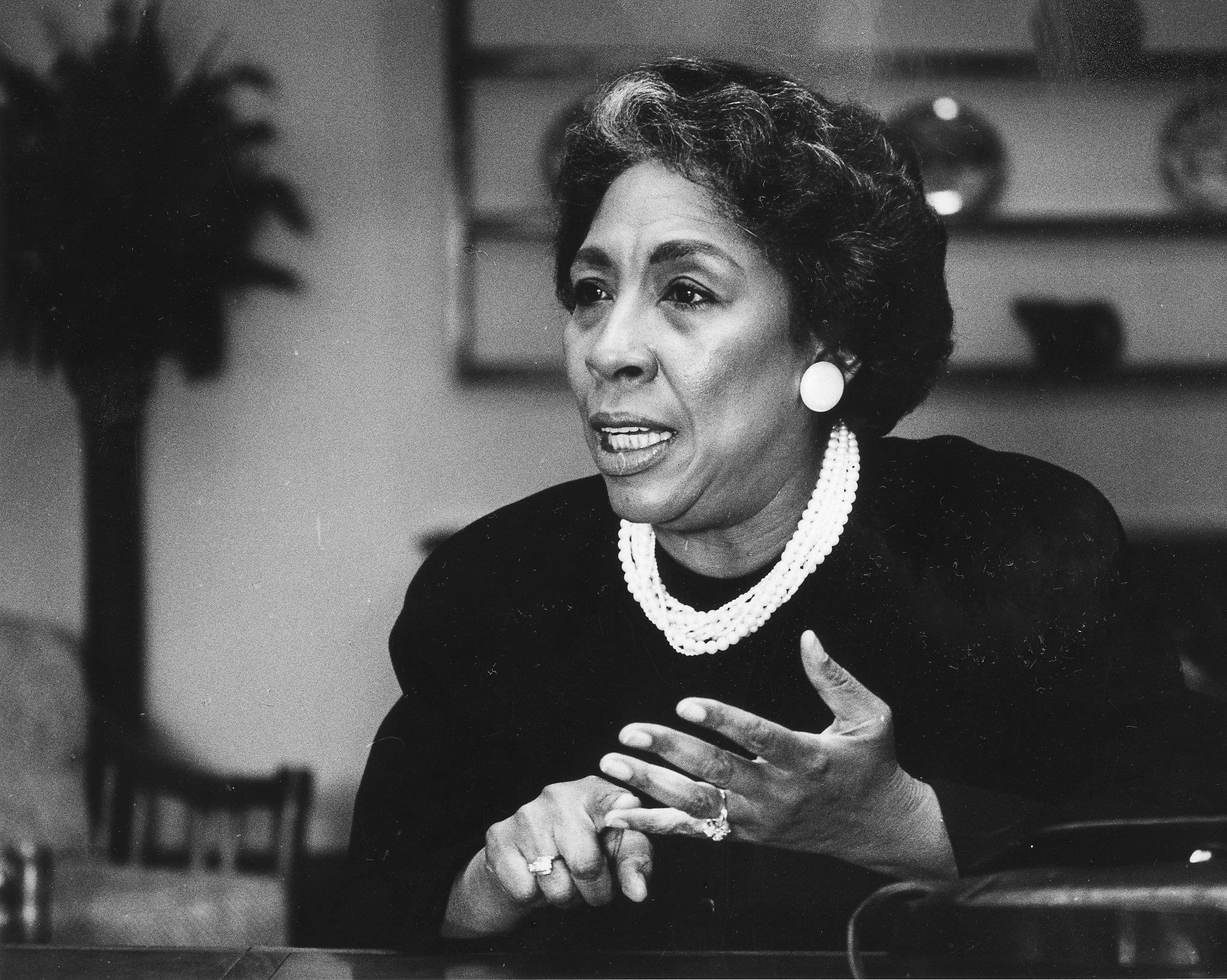 Doris Ward, the first African American woman to serve as president of San Francisco's Board of Supervisors, has died. She was 86.
Ward's long, varied and at times controversial political career launched in 1972, when she became a trustee for the San Francisco Community College District. She would go on to win a seat on the Board of Supervisors and was sworn in Jan. 8, 1980.
A decade later, Ward became the first black woman to serve as board president. At that...
---