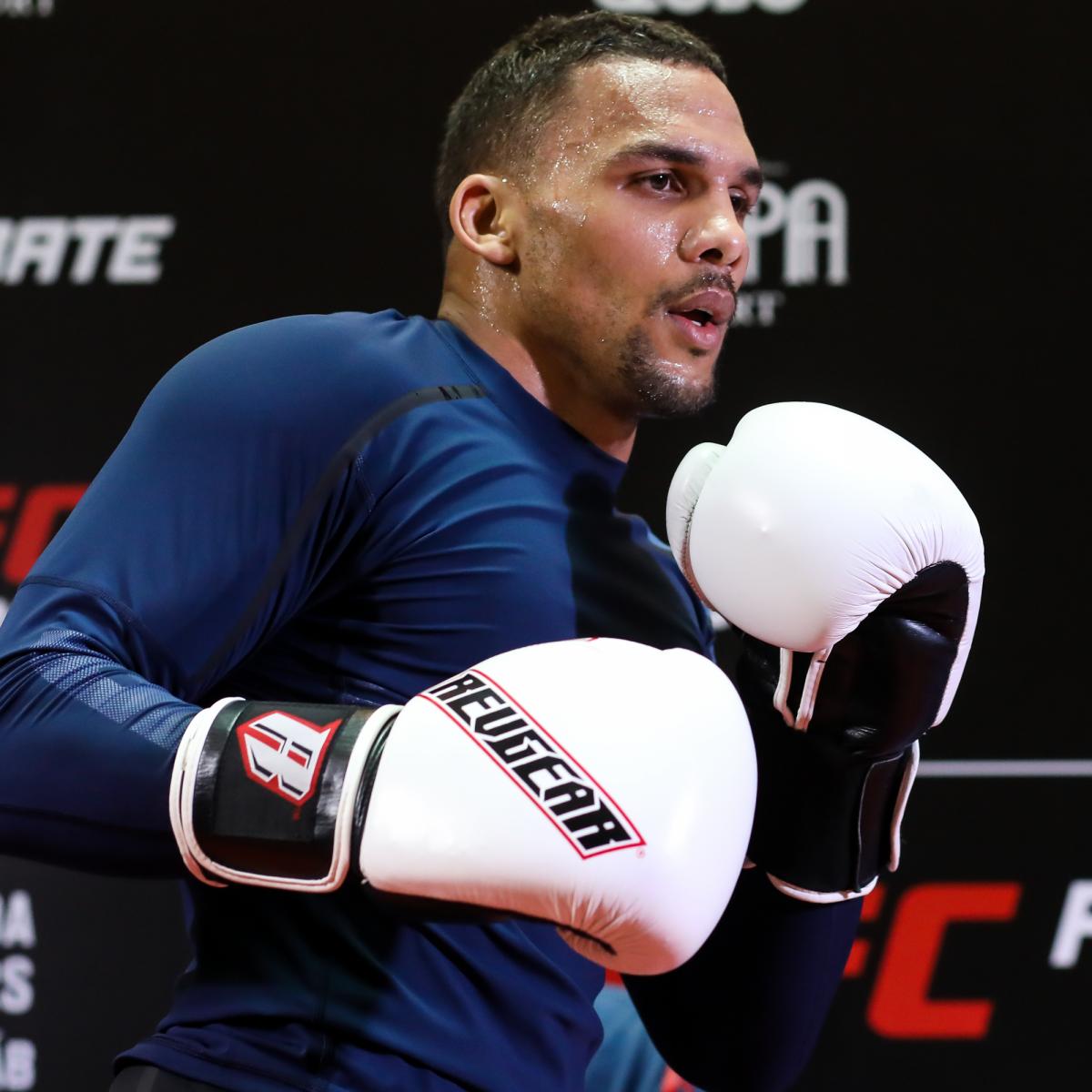 When the curtains part in Belem, Brazil, the UFC will have nowhere to go but up.
That has to be the hope, anyway. Saturday's uninspiring UFC on Fox 27 set a record low for TV ratings for the UFC on Fox series, per Dave Meltzer for MMA Fighting. And this was an event that aired on Fox, as opposed to cable network Fox Sports 1.
That is not good. Although it's impossible to nail down a single cause for this stuff, it may well be that the UFC's insistence on holding a card more or less every weekend...
---