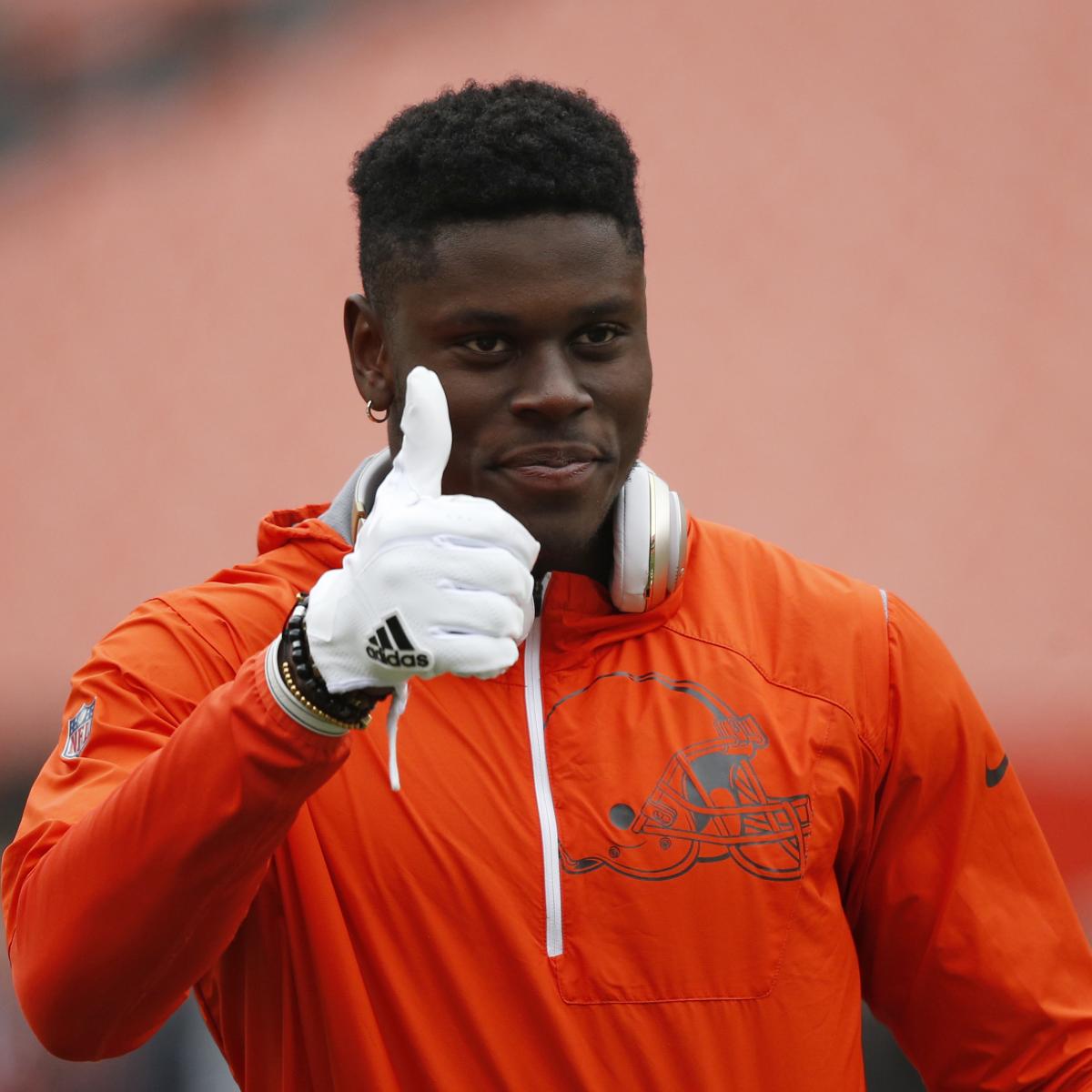 A breakout season can come in a few forms for budding NFL stars. But the end result is always the same: a dramatic jump in production. 
First there's the young player who showed brief flashes of his ability in 2017, and can now turn that into sustained success. Cleveland Browns tight end David Njoku fits that description, as does Detroit Lions wide receiver Kenny Golladay.
There's also the sophomore who was already wildly successful in his first year. So successful that you may have mistaken...
---