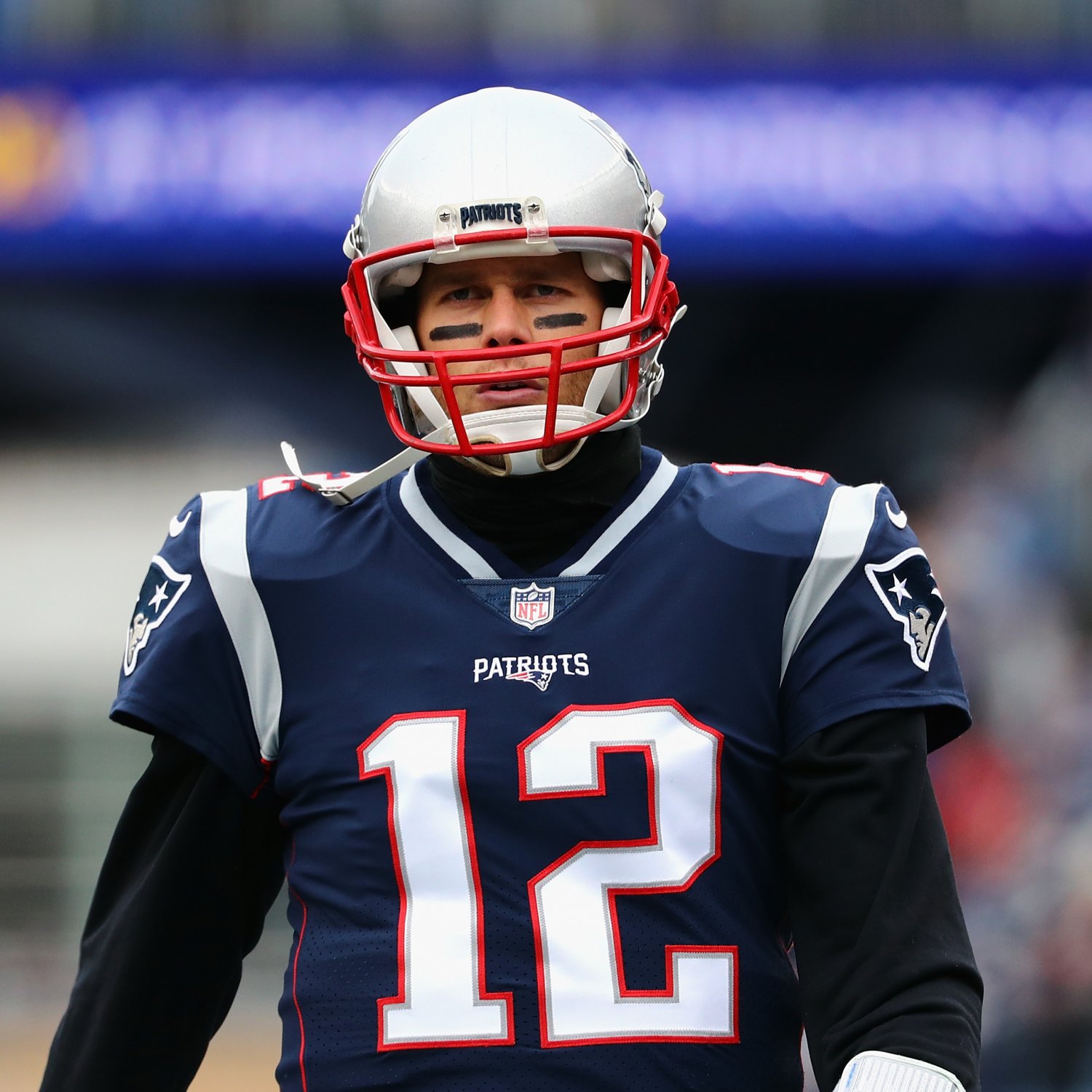 From an initial glance, the NFL's Week 17 slate offers up several lopsided matchups as it waves goodbye and ushers in the playoffs. 
Oddsmakers out of Las Vegas concur, having crafted five lines of nine or more points even after midweek adjustments, four of those coming in at double-digit margins. 
Some of these make plenty of sense, as a game featuring the Cleveland Browns boasting a double-digit line doesn't register as a surprise. Others don't, though, and create interesting opportunities for...
---