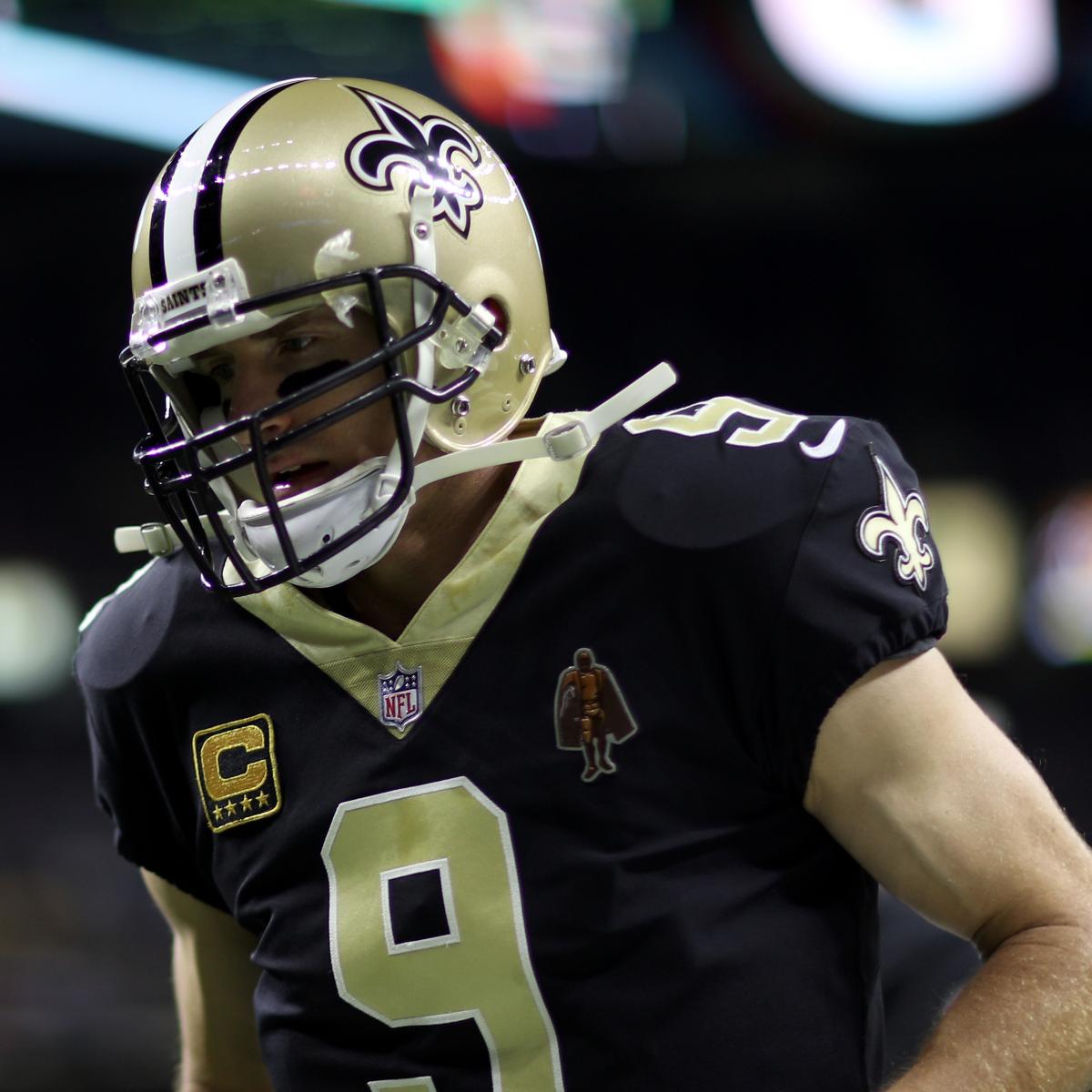 The NFL's goodbye tour occurs on a single day of action with no late-game kickoff and plenty of gigantic lines from oddsmakers. 
Those in charge of spreads see plenty of teams around the league throwing up the white flag in the face of games in the bitter cold against better opposition. And normally this would be a great time for those who like to pick upsets—but the NFL readjusted the schedule, so every game has meaning along the late kickoffs. 
Most playoff-hopeful teams have something to play...
---