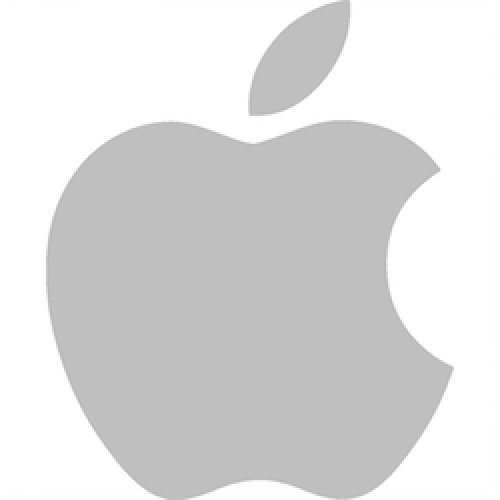 Apple's annual shareholders meeting is set to take place at the Steve Jobs Theater at Apple Park at 9:00 a.m. Pacific Time on March 1, 2019, the company said today in a filing with the SEC.
Apple has been holding its shareholder meetings at Steve Jobs Theater since last year, and because space is limited, the company asks that shareholders pre-register for the event.
Shareholders can register to attend the meeting at Proxyvote.com starting at 8:00 a.m. Pacific Time on February 6. Apple...
---