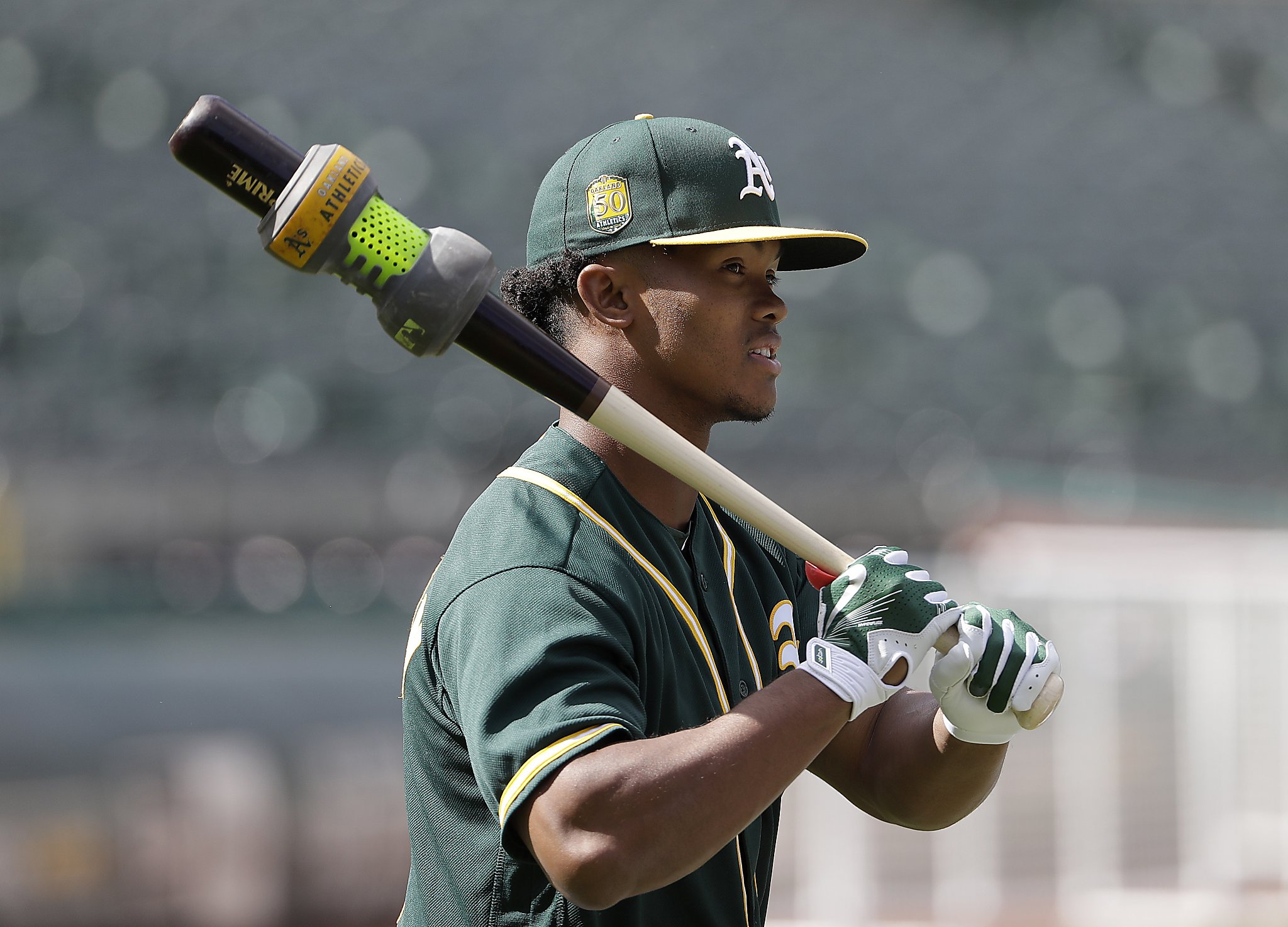 Kyler Murray, A's outfielder in summer and NFL quarterback in the fall?
Not a chance.
A source with knowledge of the situation told The Chronicle on Wednesday that the 2018 Heisman Trophy winner will have to pick one sport because the demands of learning and playing quarterback in the NFL would preclude him from playing professional baseball.
The sports world will get a better idea of Murray's intentions by Sunday, the deadline for underclassmen to declare for the 2019 NFL draft.
Murray starred...
---