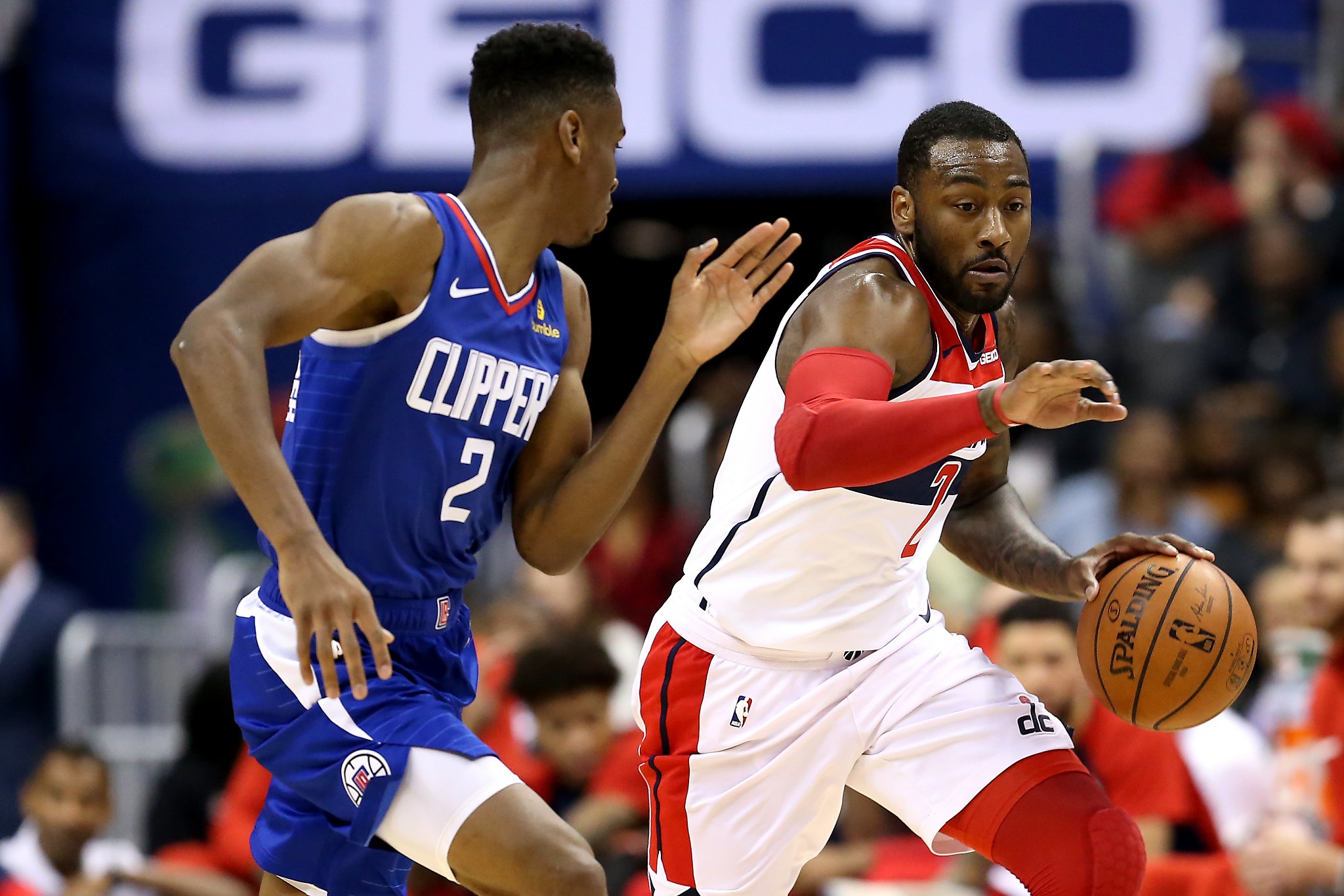 There has been a lot of negativity around the struggling Washington Wizards in recent days. When they fell behind the visiting Clippers by 24 points midway in the second quarter, the Wizards didn't fall apart again. Instead, they rallied for their biggest win of the season.
John Wall scored 30 points, Bradley Beal had 27 and Jeff Green added 20 as Washington wore down Los Angeles 125-118 on Tuesday night.
Amid a 5-11 start, there were reports the team would listen to trade offers for All-Star...
---