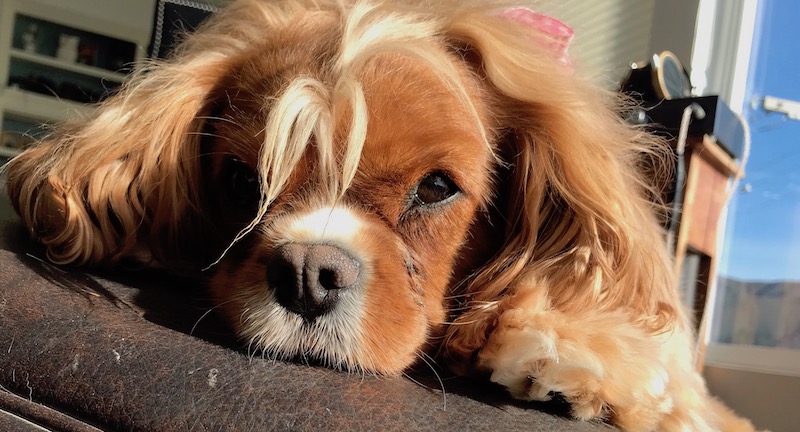 Cavalier King Charles Spaniels die of heart disease. I wanted to help Zuul lose some weight.
Having one big dog and one little dog has made doggie weight management more of a challenge than ever before. In general, I've usually had two or more similar sized dogs. The Great Pyrenees is supposed to be 100+ pounds larger than his bossy best pal, Z.
First I switched off calorie-rich snacks to carrots. Zuul will eat all the carrots I give her and keep on begging for more. Her poops will turn into...
---