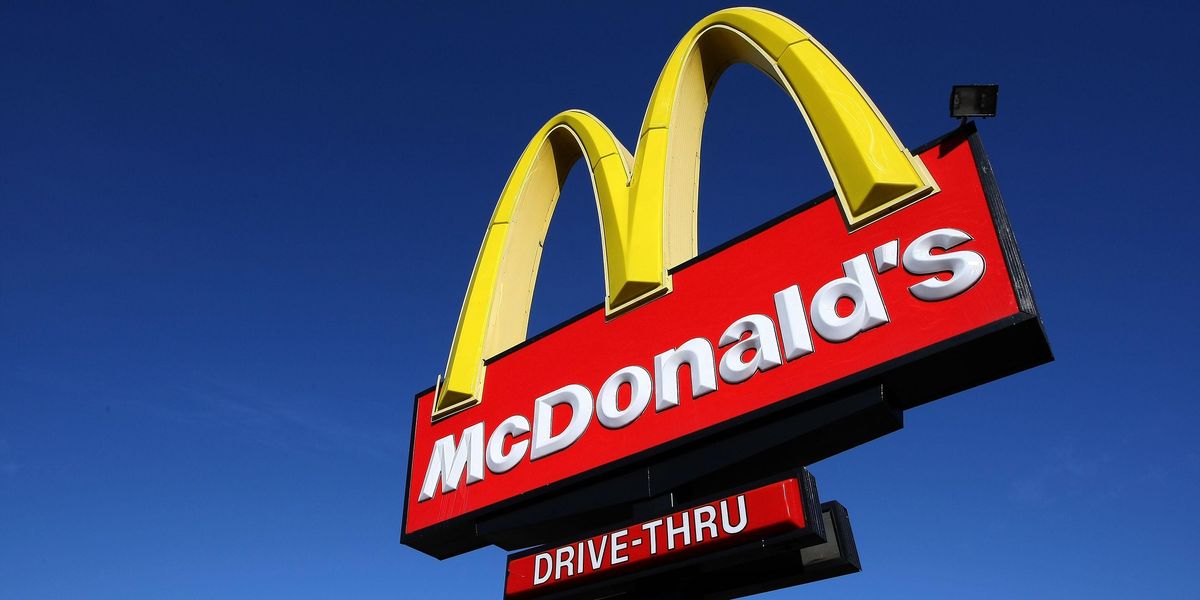 A McDonald's customer was tragically killed Wednesday after a freak accident unfolded at a franchise's drive-through window in Vancouver, Canada, Huff Post reported.
What are the details?
Local authorities said that the accident took place when male victim reportedly opened his door to retrieve his debit card after dropping it from his car window while attempting to pay.
Canada's Global News reported that the victim, Tony Eyles, was a husband and father of two young children, just 6 and 8...
---