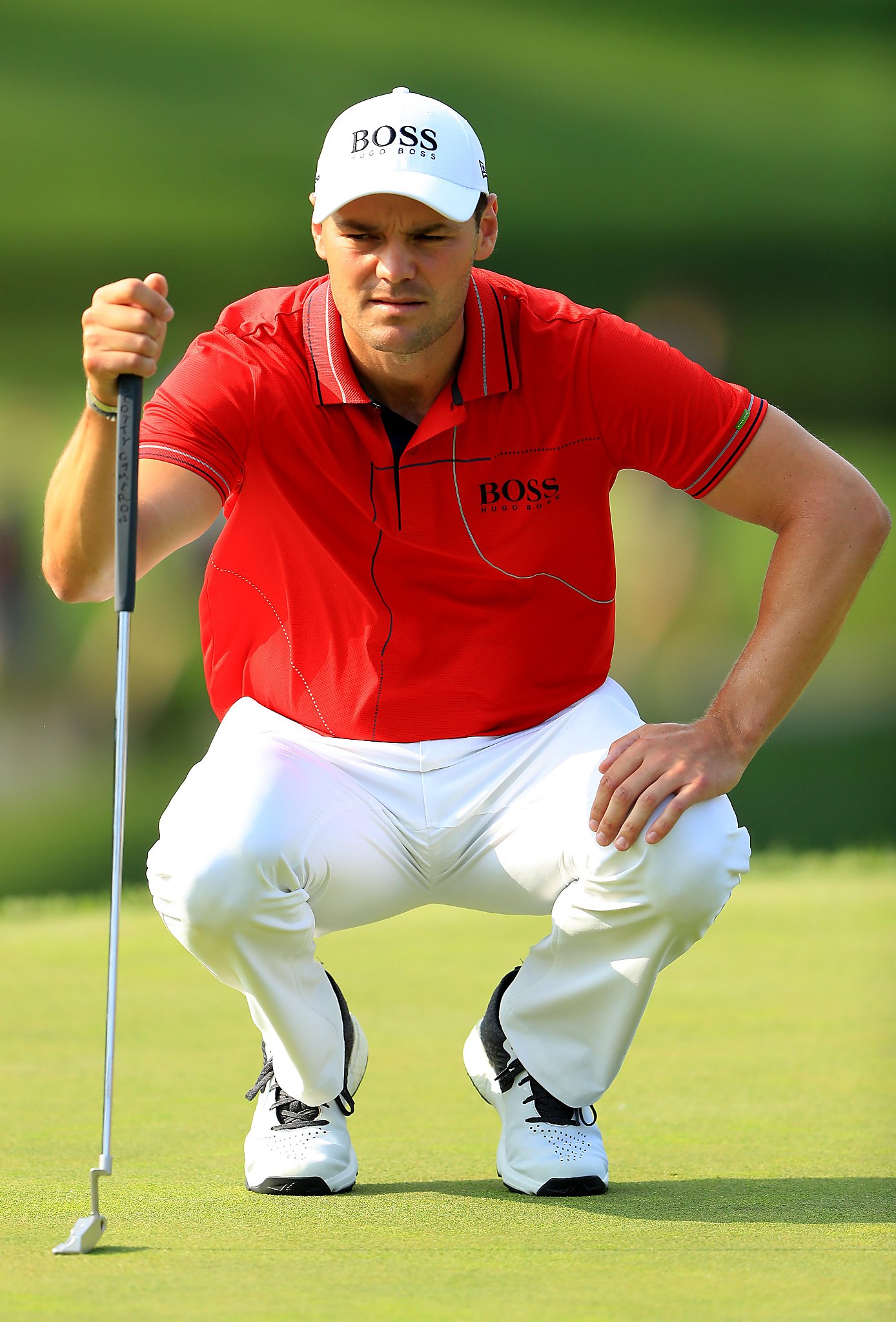 Martin Kaymer is 18 holes away from ending a five-year victory drought.
He is mildly surprised. He is not the least bit stressed.
And he has plenty of company among contenders at the PGA Tour's Memorial for whom winning has become more of a memory than a habit.
Kaymer was bogey-free Saturday at Muirfield Village in Dublin, Ohio, for a 6-under-par 66 that gave him a two-shot lead over Adam Scott, who also shot 66. That set up a final pairing of two major champions and former No. 1 players...
---