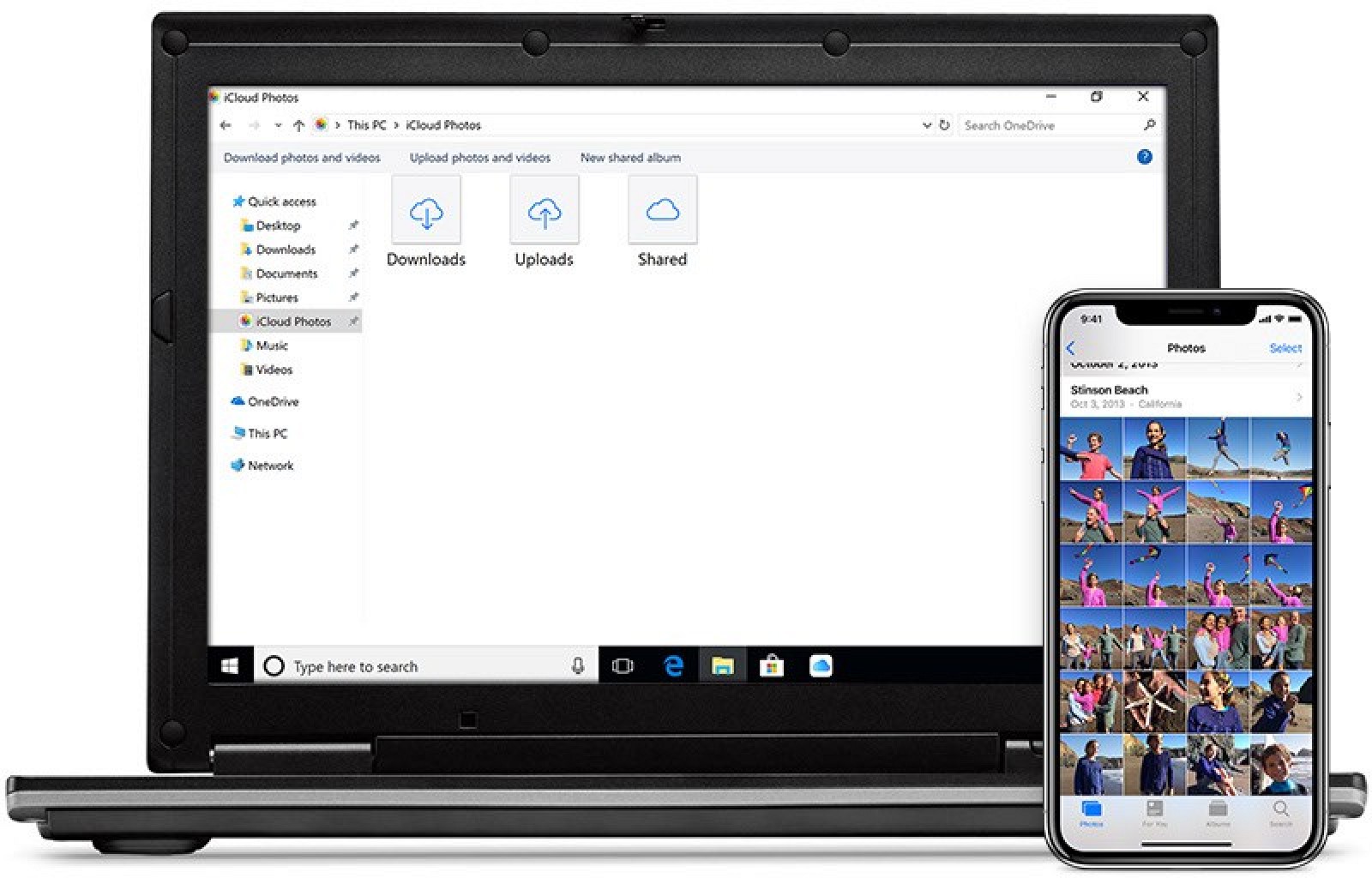 Apple this afternoon released an update for iCloud for Windows, which is the iCloud software designed to run on the Windows operating system for those who have both Windows machines and own Apple devices.
iCloud for Windows version 7.8.1 is designed to fix compatibility issues with the latest version of Windows 10.
Earlier this month, Microsoft blocked the iCloud for Windows software from being downloaded by Windows users after Apple discovered an incompatibility that could result in...
---