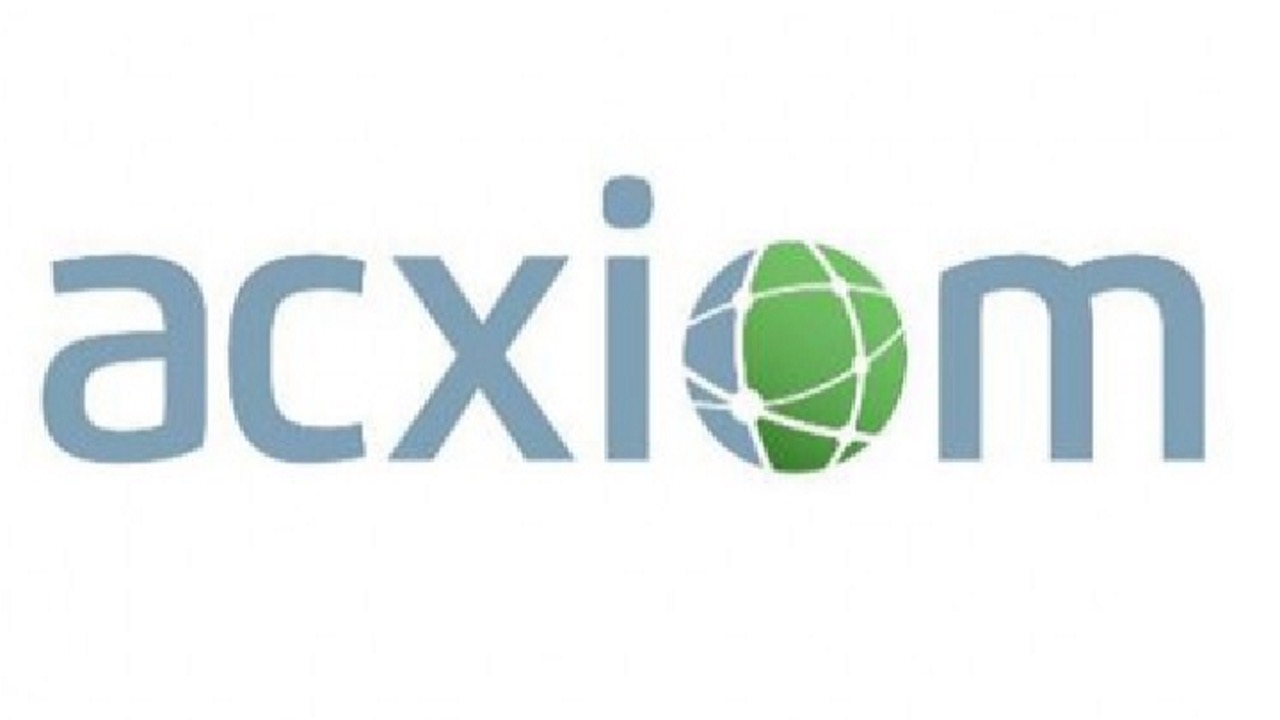 One of the biggest ad data brokers has come out in support of Apple CEO Tim Cook's call for federal privacy legislation to regulate the collection and use of personal data in the United States.
In a statement Thursday evening provided to Business Insider, data broker Acxiom confirmed its support for federal privacy legislation. "Acxiom, like Mr. Cook, also supports a national privacy law for the US, such as GDPR provides for the European Union," it read.
A data broker acts as a...
---