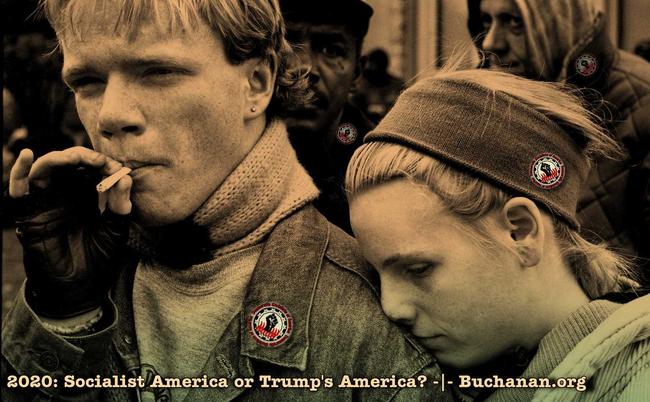 Authored by Patrick Buchanan via Buchanan.org,
In the new Democratic Party, where women and people of color are to lead, and the white men are to stand back, the presidential field has begun to sort itself out somewhat problematically.
According to a Real Clear Politics average of five polls between mid-March and April 1, four white men - Joe Biden, Bernie Sanders, "Beto" O'Rourke and Pete Buttigieg - have corralled 62 percent of all Democratic voters.
The three white women running -...
---