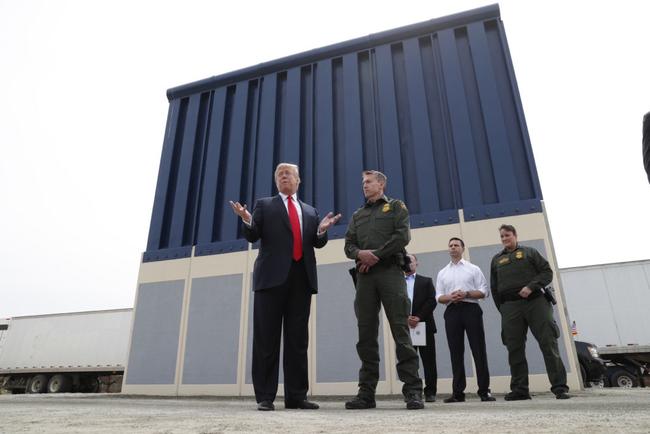 Having successfully passed the House and Senate, the compromise border security bill to avoid another government shutdown has wended its way to President Trump's desk.
As he confirmed earlier, Trump plans on signing the bipartisan congressional bill and declaring a national emergency at the southern border to expand the limited border wall funding ($1.375 billion) in the bill.
As Bloomberg reports, Trump plans to use his unilateral authority to spend more than $8 billion to construct...
---