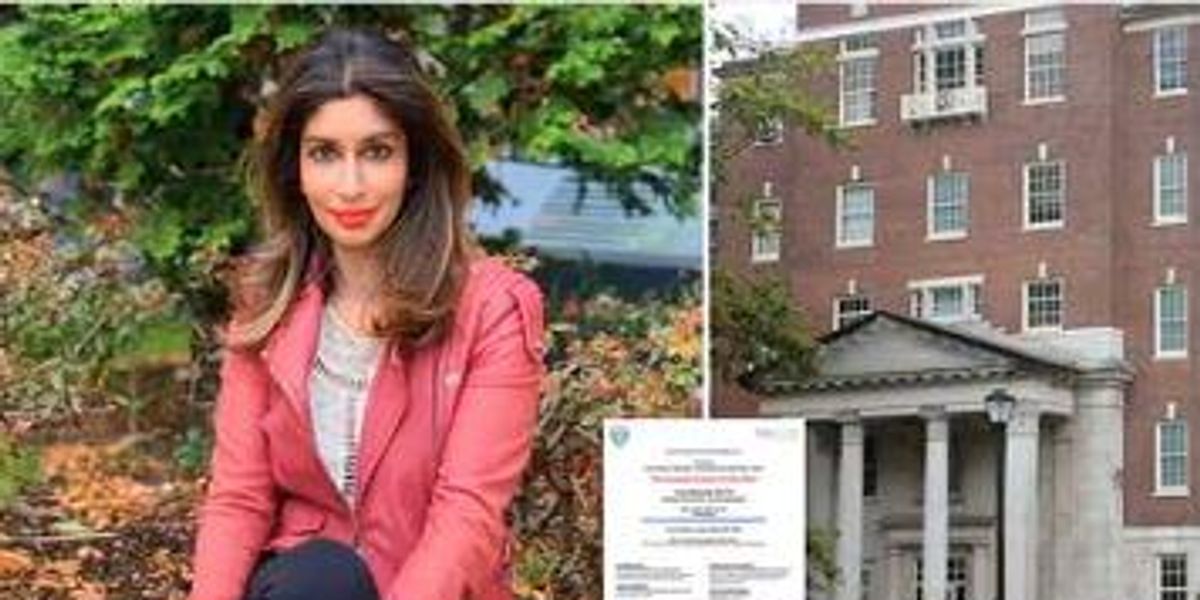 Yale University hosted a speaker in April who gave a lecture on the "Psychopathic Problem of the White Mind," wherein psychiatrist Dr. Aruna Khilanani told the Ivy League school's students and faculty that she fantasized about "unloading a revolver into the head of any white person that got in my way."
What are the details?
Former Wall Street Journal and New York Times op-ed editor Bari Weiss published the audio of Dr. Khilanani's talk on her Substack blog, "Common Sense with Bari Weiss,"...
---