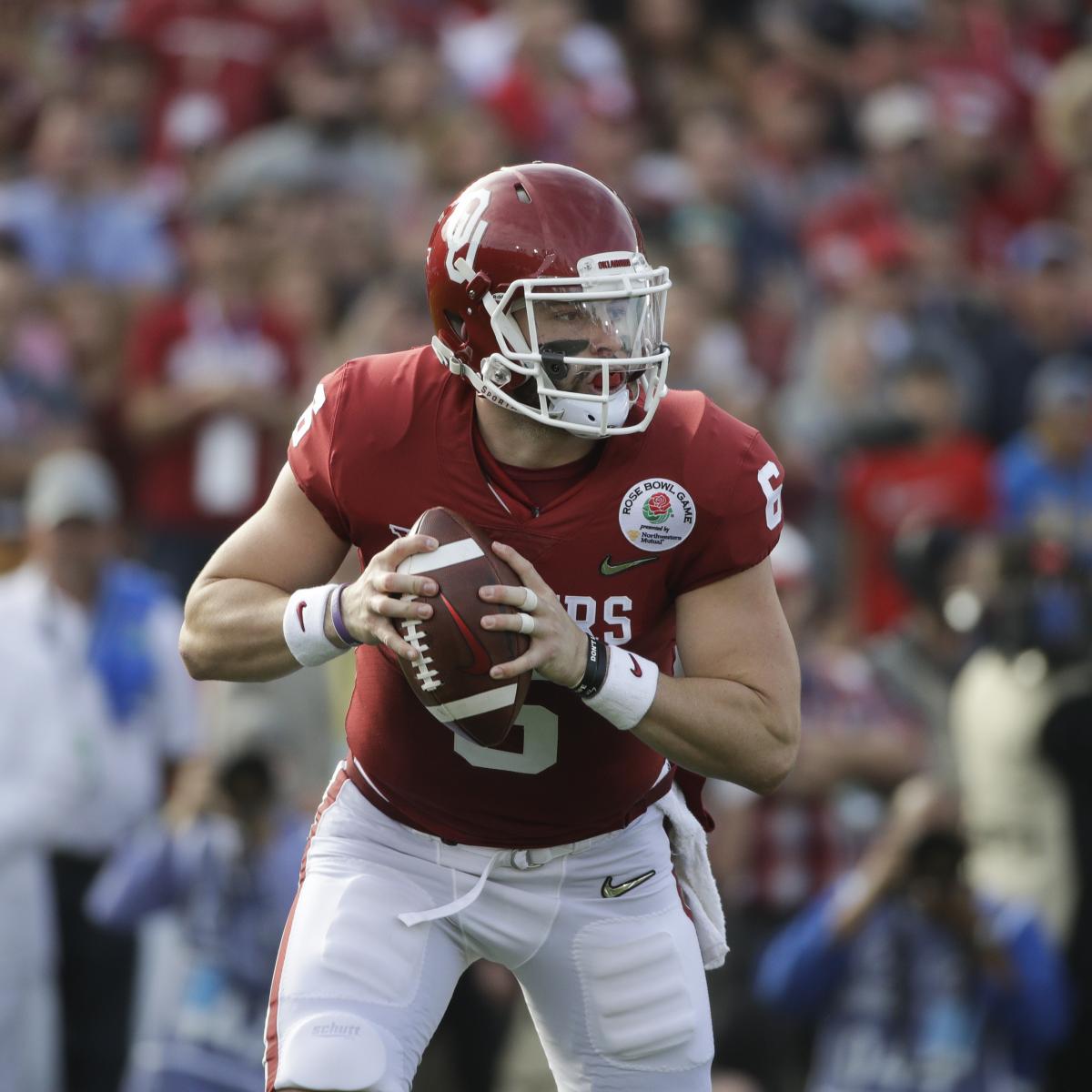 The group of teams remaining in the playoffs is getting thinner, but the NFL draft order is becoming clearer every week.
Four more teams—the Atlanta Falcons, Tennessee Titans, Pittsburgh Steelers and the New Orleans Saints—exited the postseason in the divisional round, ensuring the official end of their 2017 campaign.
Atlanta failed to muster enough offense against the Carson Wentz-less Philadelphia Eagles, and the Titans were unable to match the pace of the New England Patriots. The Steelers...
---