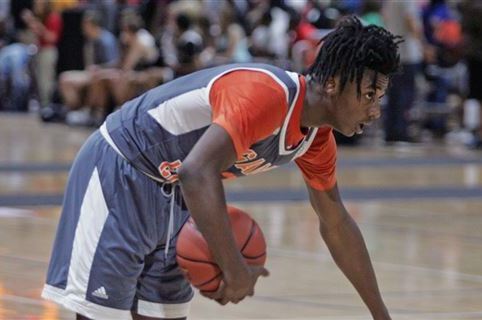 Highly regarded point guard prospect Ashton Hagans is no longer part of the Georgia Bulldogs' recruiting class and will remain a recruit in the class of 2019. 
The Game Elite 2019 coach Chris Williams said as much on Twitter, explaining Hagans did decommit from the Bulldogs but will not reclassify to 2018. This comes after Jeff Borzello of ESPN.com reported the point guard planned on reclassifying earlier Monday.
"Just opening his options to see how everything plays over the next few weeks,"...
---