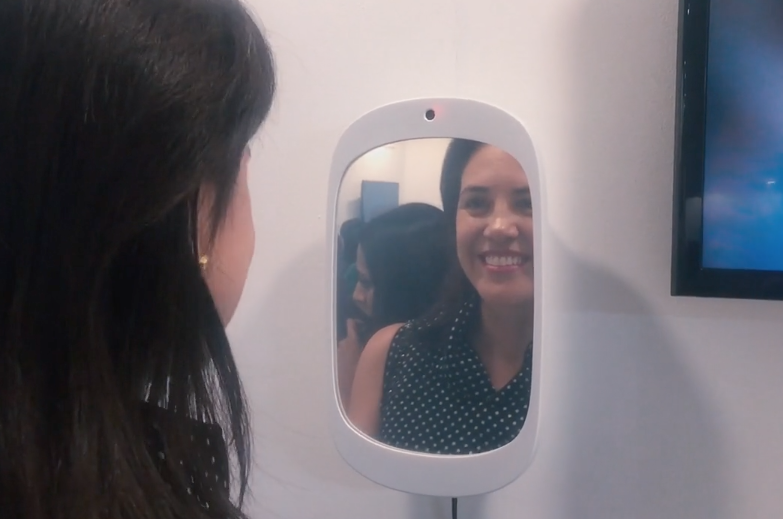 Here's something unusual. Product and experience designer Berk Ilhan's Smile Mirror becomes reflective when someone smiles into it.
...The purpose of Smile Mirror is to create a delightful personal moment, by surprising people with the reflection of their powerful smiles.
...Inspired by the life and work of the real Patch Adams -the doctor behind Robin Williams' Patch Adams movie- Berk focused on creating experiences and products for cultivating joy. Learning from the numerous studies and...
---