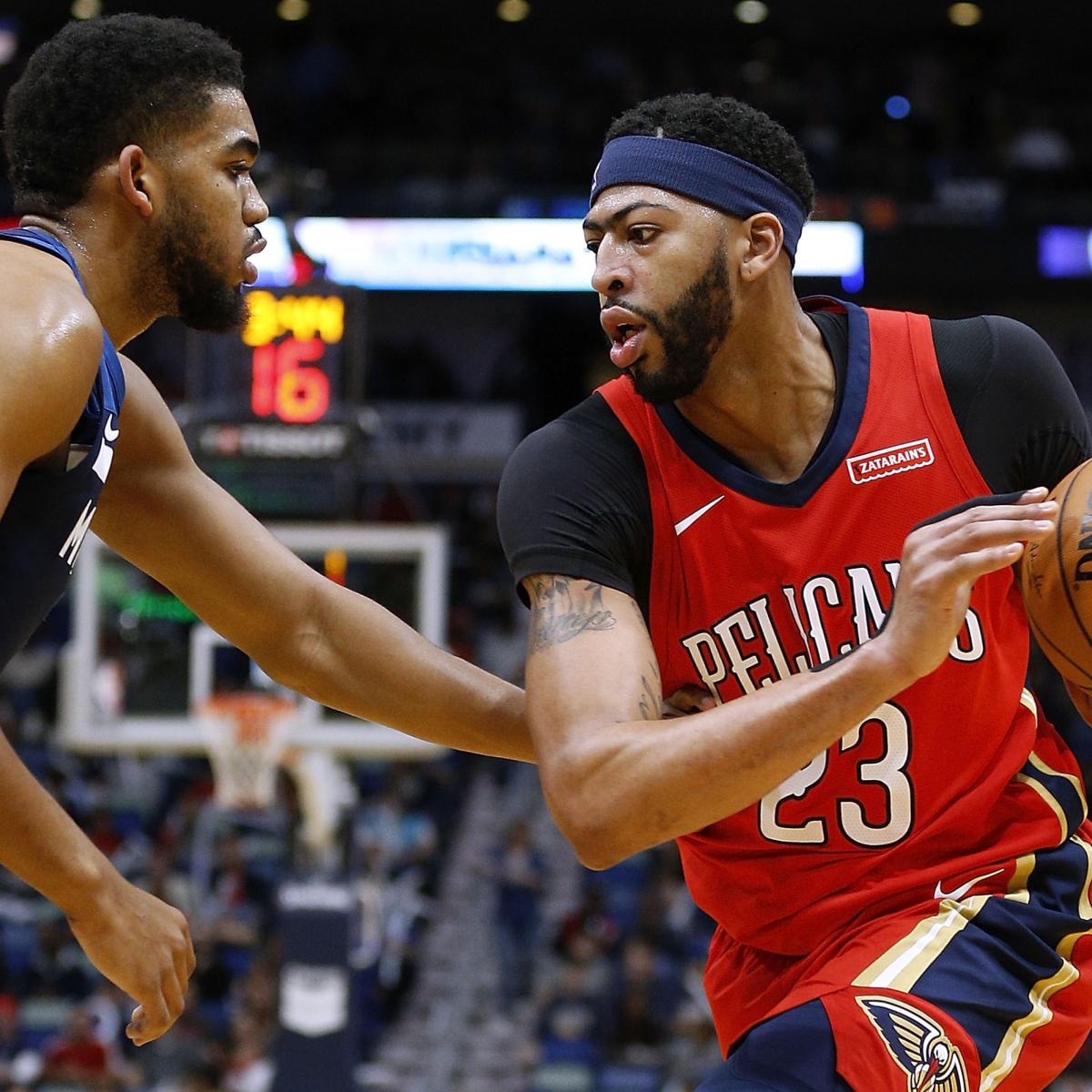 March Madness participants are well-represented throughout the NBA.
So, too, are many of the schools watching the 68-team tournament unfold from home.
Players from more than 130 schools have logged time in the Association this season. Some, like Arizona State (James Harden) and Lehigh (C.J. McCollum), only have one representative. Others, such as UCLA and Kentucky, lay claim to more than a dozen. 
Identifying the most prolific alma maters for the 2017-18 campaign alone will come down two both...
---