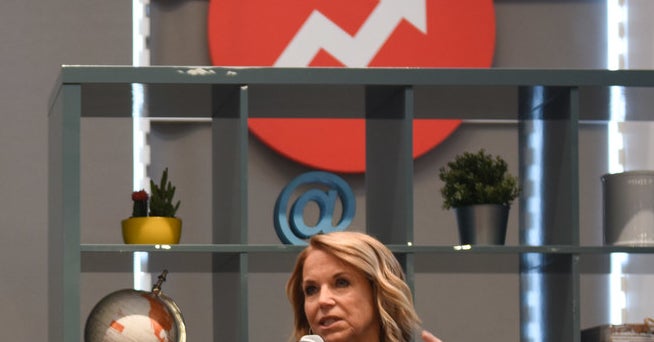 Kate Bubacz/BuzzFeed News
Katie Couric says she's still "separating truth from fiction" in the allegations of sexual harassment against her former Today show co host Matt Lauer.
Couric said Tuesday she still has not been able to reconcile the man she knew with the claims from other women who say Lauer acted inappropriately towards them at NBC.
"I don't think I have reconciled it honestly, because it's very upsetting and disappointing. I also really don't know the details of these incidents...
---