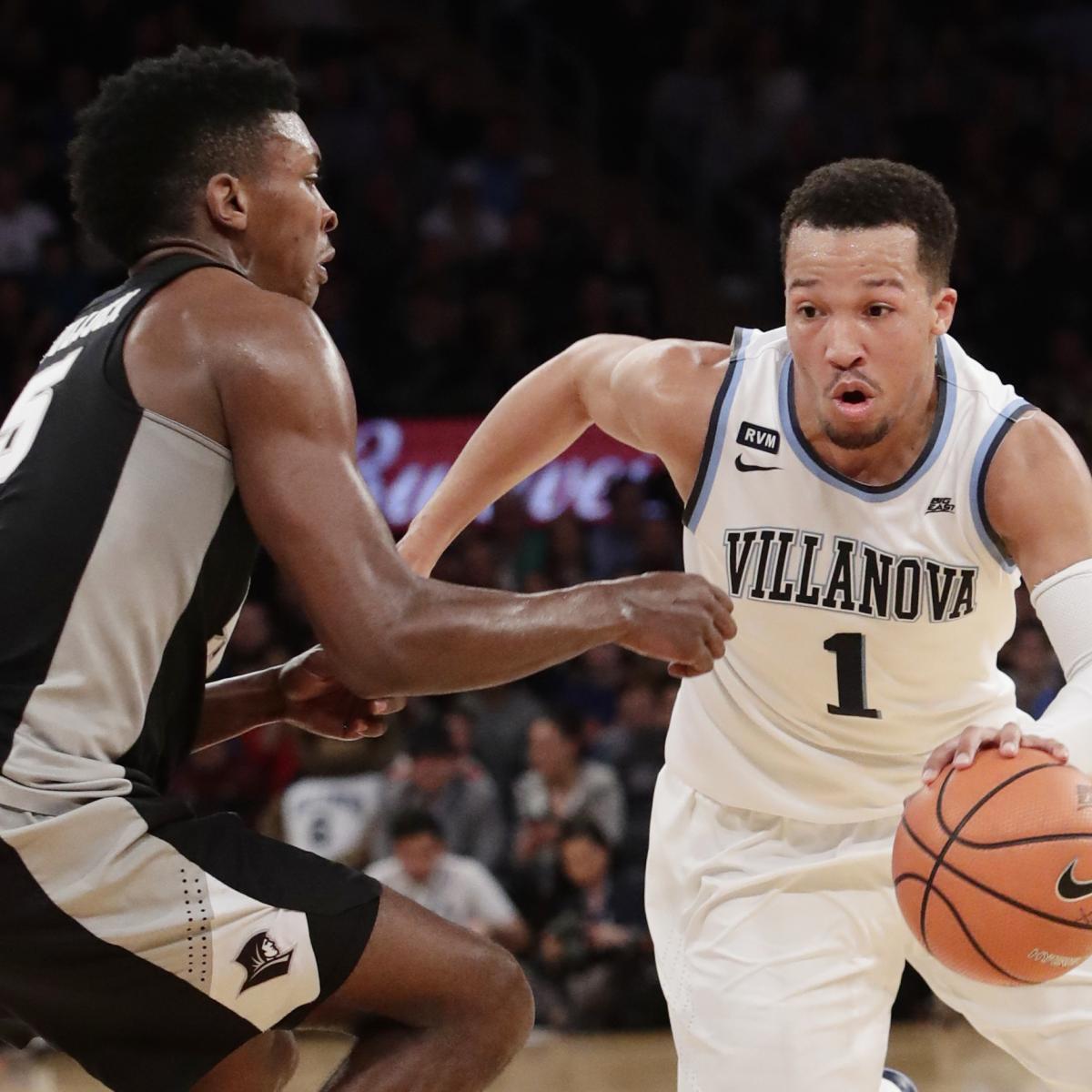 Who wouldn't want to have a bracket that brought home the money and the glory?
The NCAA men's tournament is arguably the second-biggest event on the annual sporting calendar after the Super Bowl, and much of that is tied up into filling out brackets and doing a better job of predicting the results than your buddy in the next cubicle.
Whether you are trying to be the smartest person in your office or bring home the cash in a major pool, the NCAA tournament represents an opportunity for a devoted...
---