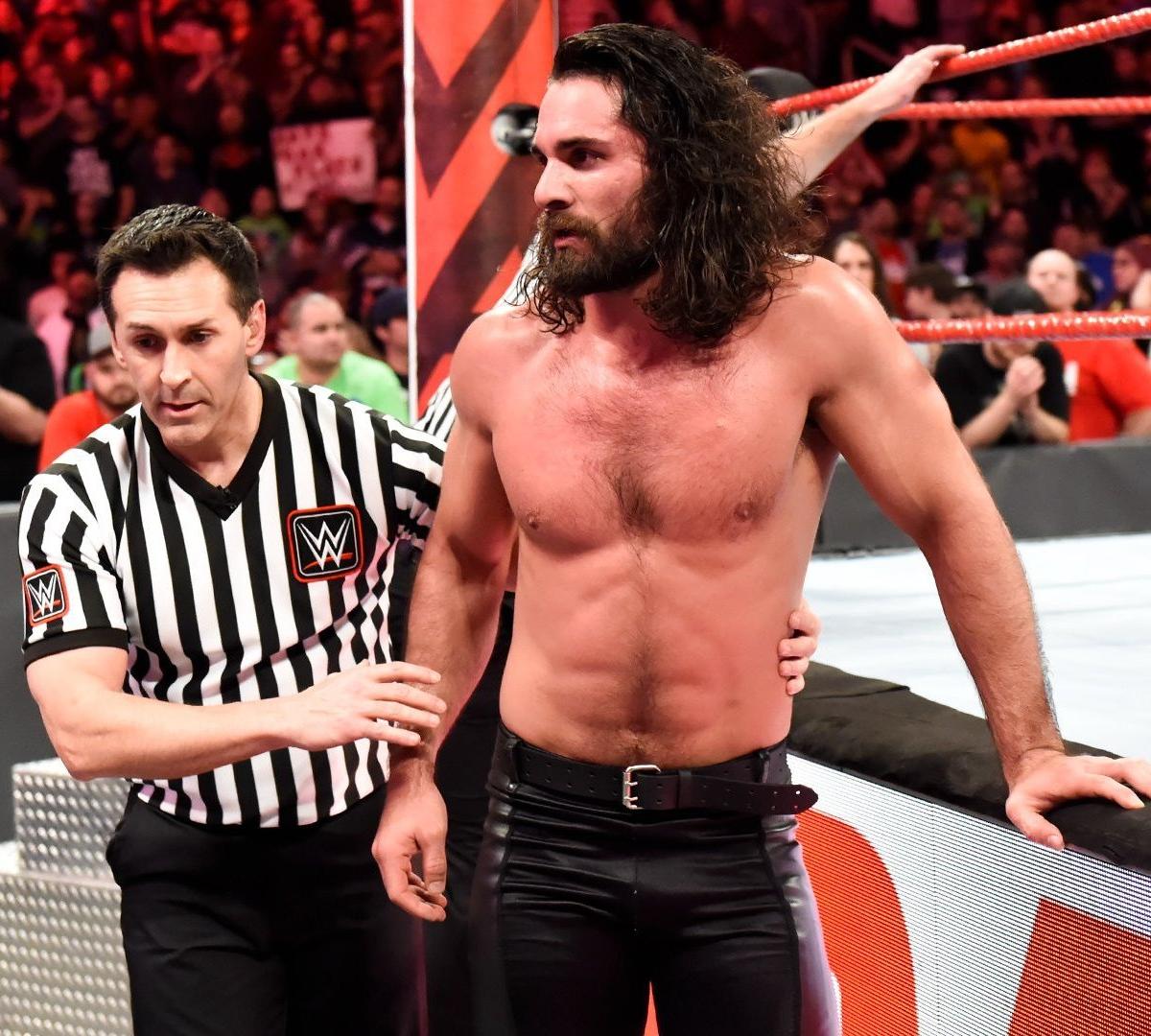 With Elimination Chamber on February 25, the Superstars of Raw took to the squared circle Monday night for the final episode before the pay-per-view extravaganza, desperate to build momentum and establish themselves as favorites in their respective matches.
A few had spectacular nights, capturing the spotlight and ensuring the WWE Universe had their names on their lips after the USA Network presentation.
Others struggled, thanks primarily to questionable creative decisions.
On a night in which...
---