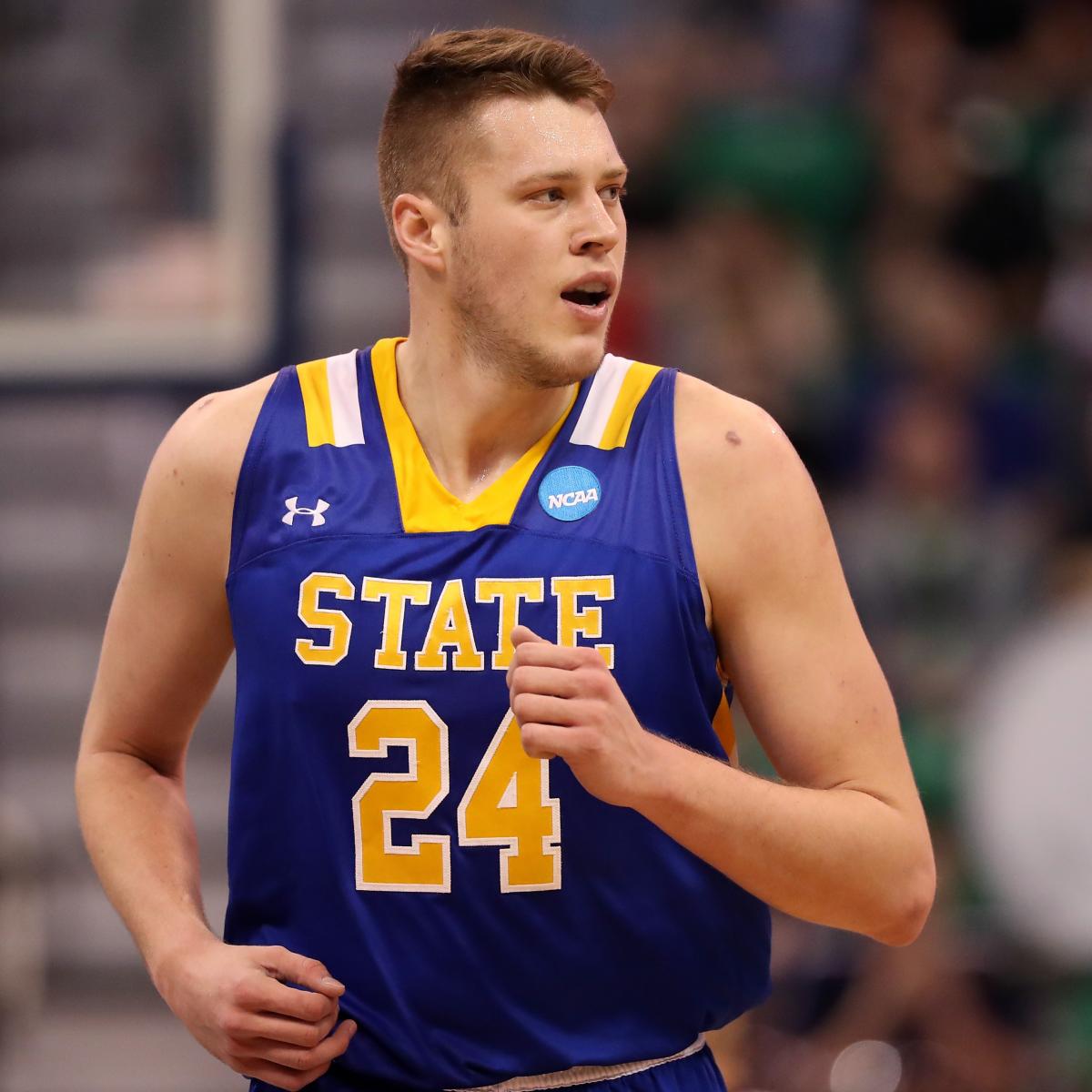 If you take a deep enough look at the 2018 NCAA men's basketball tournament bracket, you'll find plenty of matchups where upsets are possible.
The most popular Cinderella picks are usually teams that range from No. 11 to No. 14 seeds, but we've seen No. 15 seeds achieve success in recent years in the form of Florida Gulf Coast and Middle Tennessee.
Given the instability of some top programs in men's basketball this season, we could witness more upsets Thursday and Friday to set up advances by...
---